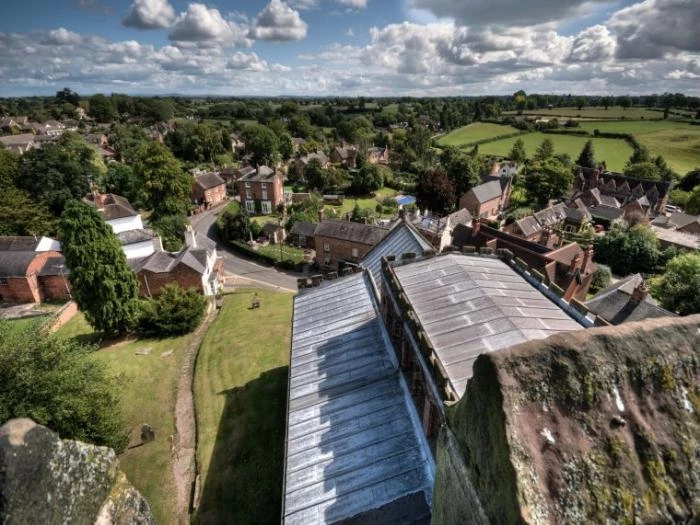 Audlem Mormon Update
Spoke to George Hardy early this afternoon' and wanted to make a small correction.
The George Welling referred to was a son of Job Welling, and it as one of his daughters that asked for help from the Shrewsbury museum curator.
George H also pointed out that the return journey from Utah to Iowa was not by handcart – the railroad had arrived and it was a matter of hours rather that months on a handcart!
George Hardy is still in contact with the Welling family.