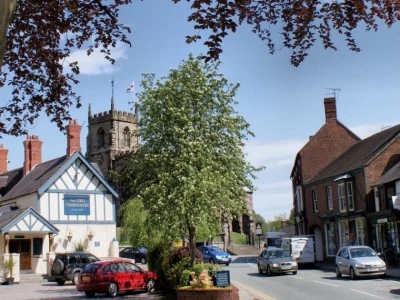 Easter opening – A message from your GP surgery
We hope all of our patients are safe and well in isolation and we would like to reassure you all that we are still open and here to care for you whatever the next few weeks and months have in store for us all. We are obviously trying to limit face-to-face contacts as much as possible for all our safety, but any patient needing our advice will be spoken to over the telephone initially, with a subsequent video consultation, appointment at the practice or home visit then arranged as required.
It is really important that if you have a health problem you do not ignore it, whether it is something new or a worsening of an existing condition. Although the COVID19 virus has changed our world for now, it hasn't stopped it turning and we don't want problems left until they are more serious when early intervention could have prevented this – if in doubt, please make a routine phone appointment for advice.
We will be open for urgent problems, telephone calls and prescription requests between 8.30-6pm on Good Friday and Easter Monday to try to reduce the pressure on the emergency and out of hours services – please contact the practice as normal rather than calling 111 during these times.
We hope that you have as good a Bank Holiday weekend as the current restrictions allow and please do remember that staying home could mean that there will be a ventilator available in hospital when somebody you know needs it!
Thank you
Drs Leftwick, Verso, Holden and the whole Audlem Medical Practice Team