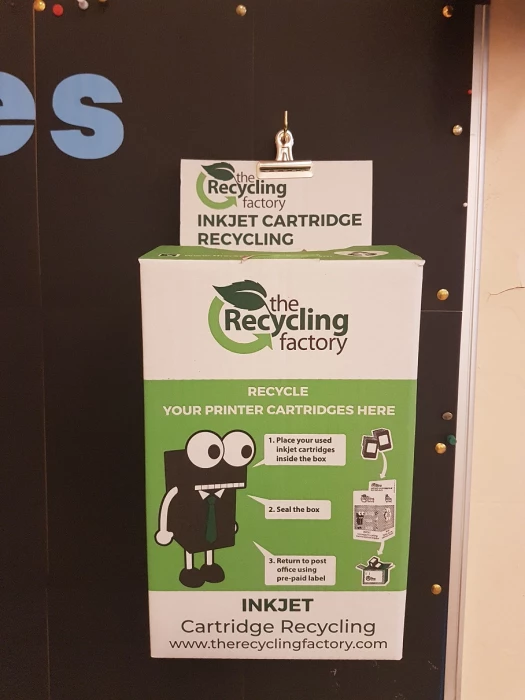 Audlem Guides raising funds by collecting used inkjet cartridges
Just place your used inkjet printer cartridge into the box on 1st Audlem Guides' notice board OR in one of our recycling boxes outside if the hall is closed.
Each cartridge is worth up to £1.
Most HP and some canon cartridges are eligible, but you can check eligibility here
Thanks in advance for your support in our ongoing recycling and fundraising.
Kay Hodson