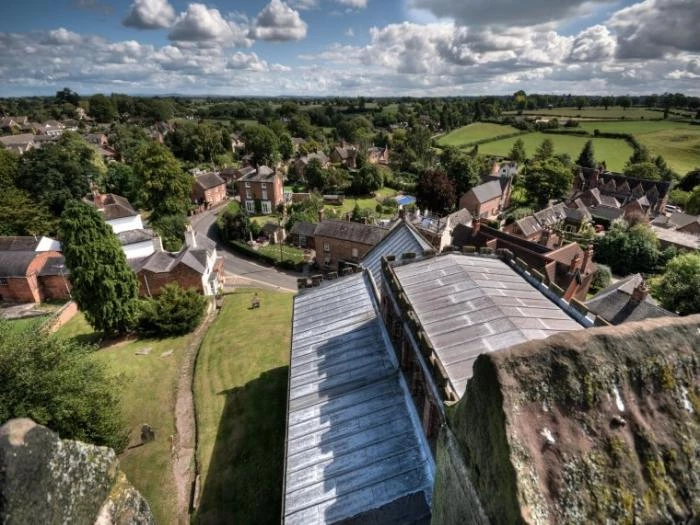 Audlem FC Report 'December 8th
As we rush ever faster to say goodbye to our last year (?) of membership of the EU, we awake on the day to ready ourselves for our game- away this time.
Me. Sauna done so a rosy glow all over and I shower for the day. Fruit eaten. Toast to my side as I set myself down to BBC and match of the day.
Man Utd did my team a great favour by beating City.!!
And we won well at Bournemouth
Many words now on that very important aspect of this life we have today and the horrendous damage we are doing to our planet. Many exhortations to stop chopping down the forests ( one if the very worst inventions was the chain saw, that slices through huge mahogany trees so effortlessly! ) and I wondered,as I drive though courtyard lanes hereabouts about the many oak and ash trees that line many of our verges. Planted some 100/150 years ago. Who is planting new saplings to be there for the day when sadly these current magnificent trees reach the end of their days? We
Should perhaps take the initiative here and get planting new trees. Perhaps our councils will make this a priotirty.
But. To my report,
We play Sandbach Town F C. At the Sandbach Girls School. All loaded up with kit etc.but my ten bottle water carrier and bottles has gone walkabout. So to the COOP to buy water bottles. And of course their superb croissants.Arrive at 1000 and to the changing room which we share with our opponents.
Referee arrives I good time.
#KIck Off
1100
We kick off in a very strong and cold wind, blowing down the pitch and straight into our faces. Low slanting sun a challenge once more for Connor Baxter in goal.
Good run up the pitch as we attack. Pass to Kevin Beresford. He takes a shot but over the bar.
1120
And yet another drive to their goal. We are plYing well. Trevor McDowell- army man- back to add steel to the tram.
1125
First free kick goes to us. Close to their box edge. Andrew(Beco) Betterley takes it but balloons it over the bar.
Shout for a penalty by Sandbach but no go.
Wind really very gusty and a line of very tall poplars are soughing with the gusts as they bend.
1130.
Great run by Will Cork, passes to Kevin B, but no gain.
Kevin comes off suffering with his breathing. Ben Walker comes on.
Gosh, it is so cold here on the sidelines.. Not yet shivering but...
1132
First corner and it goes to us.. No gain.
Second one to us as well but again no advantage.
We are just ahead in the play.
1134
Corner to ST.
Connor stops it well.
Then a melee in front of our goal and Sam Mason puts the ball in our net. Own goal
0-1 to ST.
They raise up their game and attack and attack. End to end stuff now as each seeks the advantage
#Half Time Whistle.
1150
And we resume play.kevin back in play. Wind still do gusty but now we have it behind our backs and the sun in their goalies eyes. So we must use this advantage well.
No booking s or lectures so far. Very good referee.
Two corners in succession for ST.
Free kick to them on the edge of our area. No gain.
1205
As of yet we do not seem to be using the elements to our plus.
Mark Parker comes off.
1207
Great shot by Trevor McDermot. Tipped over for a corner by their keeper.
1210
ST are on top in play.
1212
So close they come to scoring.. We survive.
1220
Trevor taken down very heavily.
1222.
Great shot by Lewis Williams-but goalie goes down and saves.
1230
Another fine ball by Trevor to Andrew(Beco). His shot goes just wide.
Just cannot get a good testing shot.
Ross Henderson, ever running at speed as he attacks, is taken down with bac kick on his ankle.
Magic water revives.
1233
Magical cross by Will Cork to Kevin B- and he nets beautifully.
1-1.
Corner to us as the clock ticks away. Will we hold this draw.?
1234
Corner. Trevor McD takes it. His kick met by an on running Beco who scores!!!
2-1
We win
Great stuff on a very cold windy day, but we troop off warmed by this win.
Man of the Match awarded to Will Cork.
Best game is versus Bridge Inn F C of Nantwich at the South Chesire School
Our next home game will be in 2020.
Ralph warburton
---
This article is from our news archive. As a result pictures or videos originally associated with it may have been removed and some of the content may no longer be accurate or relevant.