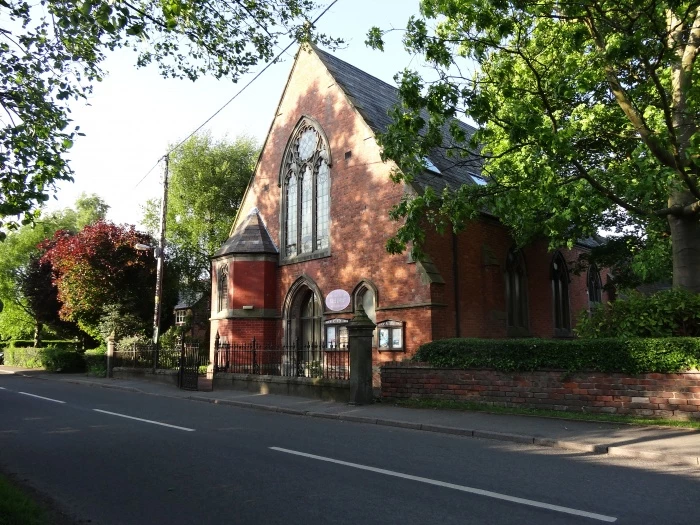 The September meeting of Aston and District WI took place on 1st of September at St Andrews chapel in Aston.
This month we decided to hold a produce show to display the many talents that the members have, the 16 categories for entries were very inclusive ranging from a summer snapshot or a painted stone to an apple pie or tray bake.
The entries were judged by 2 very experienced judges,Marion Proudlove and Mary Hignett, awarding 1st , 2nd and 3 rd in each category with points allocated accordingly.
Our overall winner was Diane Jocelyn who won the rose bowl,in second place Rosemary Lomas and third place was jointly won by Jenny Bourne and our president Glenys Inight
Mary Hignett who had judged all the baked goods and jams etc gave us some insight into how she arrives at her decisions should we wish to enter food competitions again, for example we were interested to know that sweet pies should be sprinkled with caster sugar but not decorated , that should only happen with savoury pies ,not surprisingly most marks are awarded for flavour.
It was a sociable relaxed afternoon that was enjoyed by all
Future dates
Luncheon club will meet at the Dusty Miller in Wrenbury at 12 noon on Tuesday 5 th September
The walking group are meeting at The Fox in Hasslington at 10:30 Wednesday 6 th September
Our next meeting is on October 6 th at 2 pm in Broomhall and Sound Community Room
We are a friendly group and always keen to welcome new members