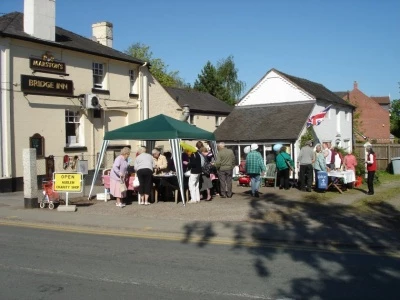 Apologies to anyone who came to the stall that we intended to run yesterday morning (Saturday) outside the charity shop. Our volunteers arrived to set up at 9am with high hopes but were very soon aware that the elements were not going to be in our favour.
It was decided that soggy stock and bedraggled volunteers was not a good idea and sadly had to abandon the plan!
We hope to run the stall next Saturday and apologise again if you had a wasted trip.
Thank you