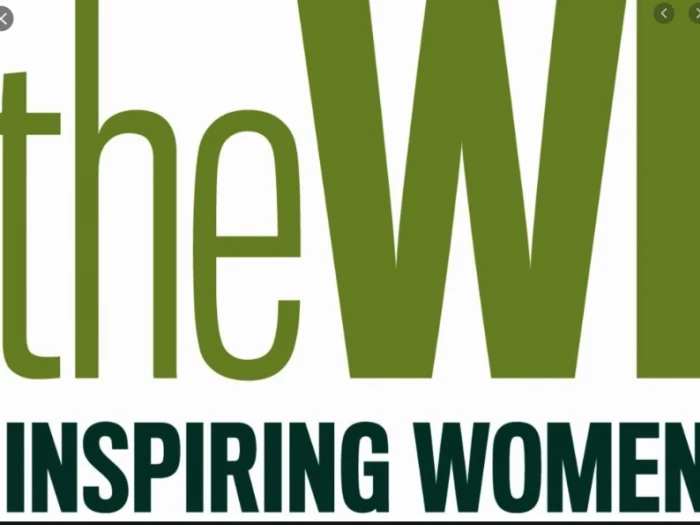 ALL CHANGE AT AUDLEM WI
It is with great sadness and regret that we have to leave the Public Hall where we hold our monthly meetings.
This has been forced on us by the changes within the Hall's Management Structure.
There is no longer a Caretaker to put out table and chairs and someone who would be responsible for locking the premises at the end of our meetings.
At this point I would like to give our thanks to Geoff and Olive for their unstinting support, particularly when the WI collected items for the Ukraine Appeal. Geoff allowed us to use his garage for storage, and being the dedicated person he is, got up at 5 a.m , to help load the pantechnicon. He really is a gentleman of the"First Order". Olive has always played a much-needed role, both with room bookings and cleaning of the Hall. An act that will be very hard to replace.
We as an organisation would like to give our thanks to them for their long and dedicated service to the village.
After much deliberation by the Committee we will be holding future monthly meetings at Hankelow Methodist Hall.
Our next meeting will be Hankelow Methodist Church Hall on the A529 on 1st September at 2.30pm. The Speaker will be Ann Draper, who has written a book about the history of Audlem, which maybe of interest to new-comers to the village. Her fee for speaking will be a donation towards the renovation of the bells at St James Church. Any monies raised during the afternoon will also be donated to this fund.
We are happy to welcome VISITORS and NEW MEMBERS to our meetings
Elizabeth Green President