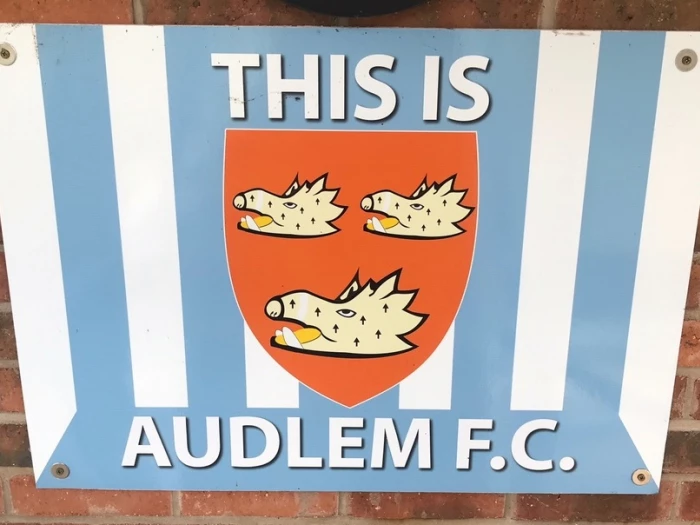 Match report Sunday 9th May
To my PC after a brief sauna, I am conscious of time. As I try to get all the answers to the online Lord C Quiz – game 59 . That is 59 weeks of needing to be on line!
Roll on the middle of June when we can plan live quiz sessions.
But, today .
Before I begin my report on the game, a few thoughts on the world we know today.
I have me a bowl of fresh fruit each day. Just thinking of where my came from.
I list the foods in my fridge and my kitchen.
Strawberries from Morocco, ginger from China, sultanas from Turkey ,piesplle from Costa Rica, garlic from China, bananas from the Caribbean, asparagus from Mexico, apples from Chile, oranges from Spain, roses from Kenya, snap peas from Guatemala!!
Just think of the air miles and fuel expended so that we can have such goods on the shelves of the stores, all year long.
Crazy in many ways.
But – football
View match of the day before I roll off with car full of kit etc. Before I do, a call from the manager of AFC to tell me that referee has called the game off after advice from that very manager. I tell my management team to stand down.
But. We check with the referee. Seems to be a lot of double speak going on. The plan was to play at The Barony area in Nantwich.
We play away today , versus AFC Talbot of Nantwich . On the pitch at The Barony .
We go to check the so called unplayable pitch but it is fine. In fact another match under way on what is known to be a soggy one.
I am ordered to report our views to our League Committee officials. That we feel there is solid case of lying by opponents who found themselves under in numbers of players.
Bad thing all round. Bad blood now between us.
I feel they fear our strength!
To date, since reopened in early April, we have played 4, won 3 .
So can we keep up our winning ways . Mail sent to the league outlining the position we found ourselves in. No game. So no chance of yet another win given that we are playing so well
Where we go from here is on the lap of the gods and the officials of the Crewe and Nantwich Sunday Football League. We have stated firmly that the points must be awarded to us and that AFC Talbot should be penalised.
Ralph Warburton
Audlem F C