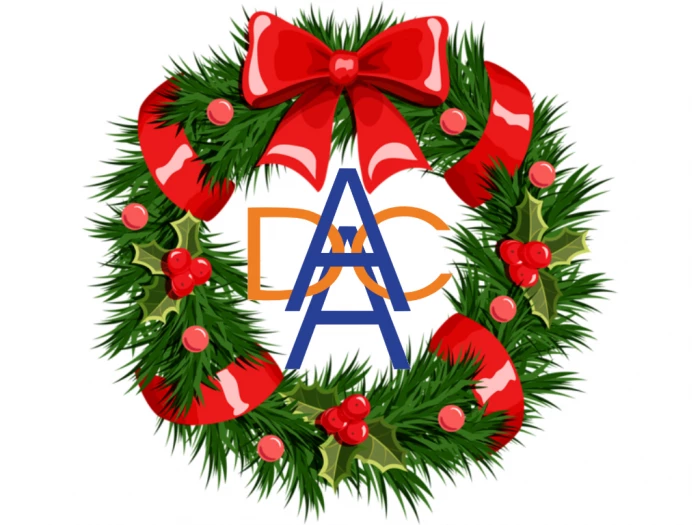 The Christmas Craft Fair Cometh!
Not long now save the date!
WHEN: Saturday 27 November 2021 from 11am to 4pm
WHERE: In the beautifully refurbished Audlem Public Hall on Cheshire Street, no less!
ENTRY: FREE
With exactly 28 days to go till Christmas, this is a golden opportunity to find beautiful, useful, unusual and fun presents for all the family (and for you!) among the many stalls around the hall.
There will be copious refreshments and delicious nibbles on hand, and Christmassy music all around (but not too much!)
Think ahead! How are you going to pay?
Come prepared to use real money – notes and coins, not plastic!
Some stall holders may be able to accept cashless payments, but we cannot guarantee this. Have smaller note denominations ready – tenners and fivers. Too many twenty-pound notes could cause problems!
Great raffle prizes to be won!
Generous donors have offered lovely prizes for our raffle, so be sure to get your hands on some raffle tickets when you come in – it could be you who gets to go home with something wonderfully unexpected.
Raffle tickets too will need to be purchased with real money.
Covid safety
We ask you to use the Track & Trace QR Code at the entrance to log your visit, or to give your name and details to our doorway volunteers in case we need to let you know of any Covid-related issues later.
Please wear a mask if you can while circulating in the hall, and help us keep each other safe.
..............
ADCA is a local charity providing social activity for adults and older people and their carers who may be socially isolated or need support.
We aim to help people to be socially active and meet others locally, maintain their independence, improve their health and wellbeing, and fell valued members of the community.
All profits from this event help us to maintain and develop our services and we thank you all for coming!
Visit our website here: https://adca.audlem.org/