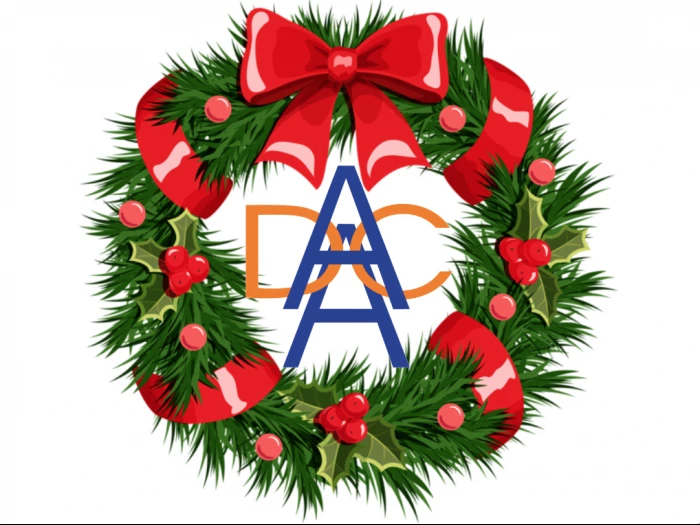 Crafters ! Creators ! Christmas !!!
It's not too early to start thinking about Christmas, you know – especially if you are a crafter or creator of any kind!
ADCA's popular Crafters and Creators Christmas Fair makes a triumphant return, bigger and better and brighter, just in time for Christmas, on Saturday 26th November 2022.
Most stalls have been booked already, but you can still join the waiting list to have an option to take up a cancelled booking nearer the time.

So
if you make and sell beautiful / fun / useful things that would make lovely gifts or
if you create and sell paintings, drawings, sculptures, toys, garments, glassware, hats, accessories, pottery, candles, wreaths, hand-made cards and such like or
if you make and sell gorgeous edible goodies or
if you KNOW ANYONE who does any of the above who might like to know, then let them know that
It's time to book your stall NOW for ADCA's Crafters and Creators Christmas Fair!
Don't delay! Space is actually limited!
WHEN : Saturday 26 November 2022 – 11am to 4pm
WHERE: Audlem Public Hall Annexe and Town Hall
For more information, contact:
Geoff Clarke: 07961 149666 (or email: patandgeof.clarke@mail.com)