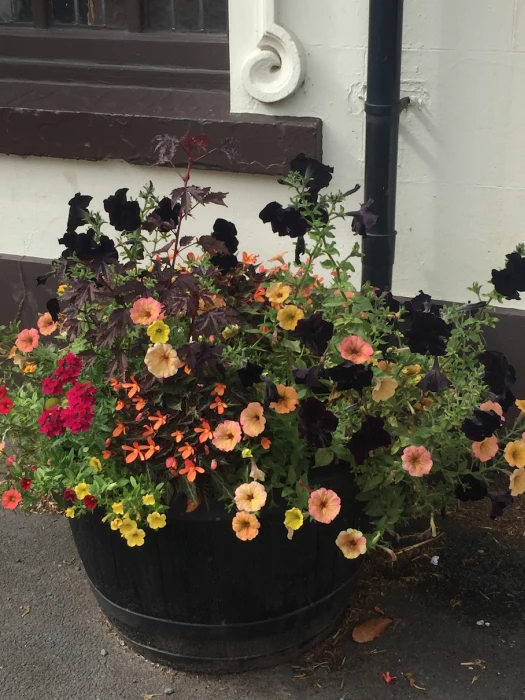 Despite the restrictions imposed on our community this year the work of ADAS to provide colourful summer and winter displays in our village has not ceased. Small Christmas trees will soon be decorated and the big tree in the village centre erected. This is only a small part of the work volunteers carry out and is wonderful to hear praise and admiration from locals and visitors alike.
Without the support of the community and ADAS fundraising events this would be impossible.
Unfortunately this year ADAS has not been able to run any fundraising events and are relying on community donations and sponsorship to support our work.
If you are able to donate to ADAS please pick up a subscription envelope from Williams newsagent or the Flower Divas in the village. Of course any donation throughout the year would be very gratefully received.
Additionally, if anyone could sponsor a small tree please see Sam in the Flower Divas.
You can also donate on line (including gift Aid if applicable) – click here.
Email: elvisthechicken@btinternet.com
Phone: 07800853539