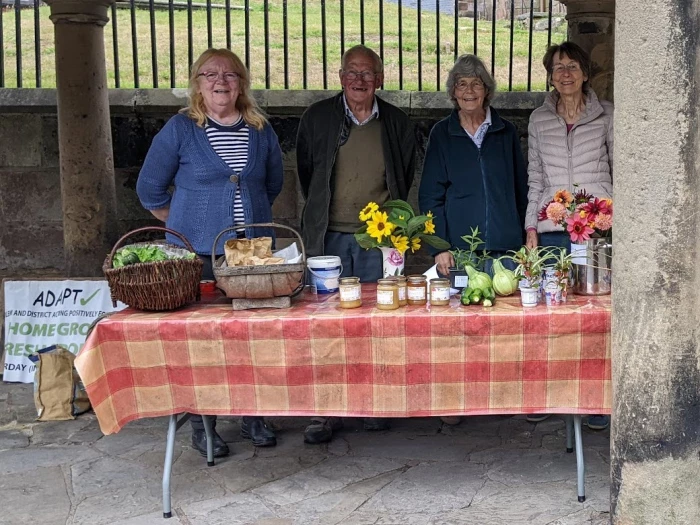 Saturday June 3rd
Buttermarket, 10am to noon
This week the ADAPT Market will be providing
Free Range Eggs,
Rhubarb,
Spinach,
Herb plants,
a fresh batch of Spring Honey,

There must be some of that wonderful hawthorn blossom mixed in somewhere.
We will also have Jams and Cakes available.
Hawthorn
Its been the best year for Hawthorn flowers for years. Please don't cut it all back in September and leave the autumn berries for the birds. Follow the Woodland Trust guidelines of winter trimming no more than every other year, unless its a roadside hedge with a safety issue.
Chris Knibbs
Secretary ADAPT