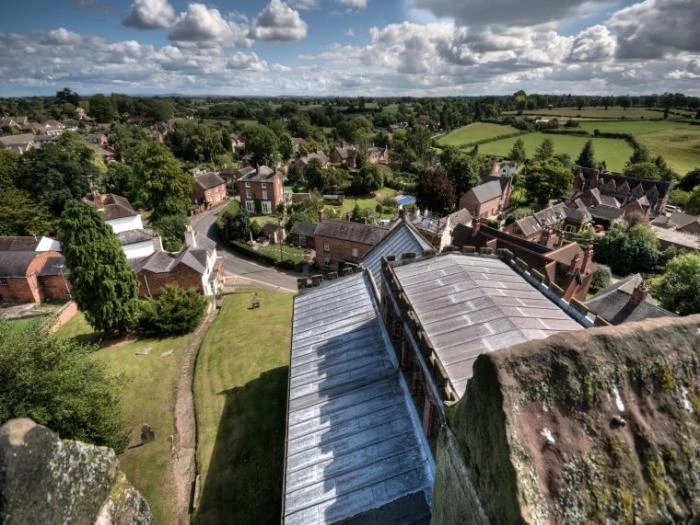 A500 link to be dual carriageway
The agenda for Highways and Transport Committee, Thursday, 13th January, 2022, 10.30 am has just been published.
The following link will take the reader to the document entitled "A500 Dualling from Meremoor Moss Roundabout toM6 Junction 16 – to authorise the making of aCompulsory Purchase Order and Side Roads Order for delivery of the A500 Dualling scheme".
I would suggest that it would weigh a lot of paper to print!
..but might be of interest to some of our readers
http://moderngov.cheshireeast.gov.uk/ecMinutes/mgA.aspx?M=8675&LLL=0