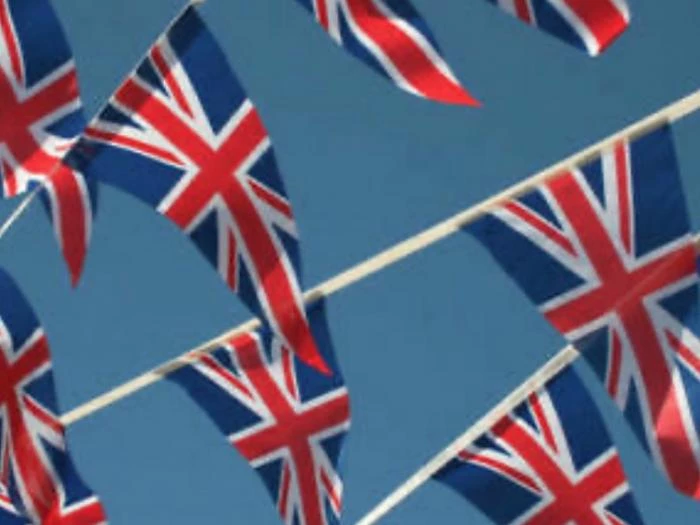 MAY 8th. 2020 – A public holiday .
The Audlem Parish councillors have voted in favour of making a mark on this very special commemorative day, remembering the joy and intense relief that at last the Second World War was ended.
To this end the village will have all its brand new flags in place to show just how deep we all feel for the peace that that day brought . ADAS will again be to the fore in getting all in place .
Many famous photos across the world captured the unbridled joy that was truly magic. As a child ,I, with my brother, was at the street party that day and I remember having a piece of banana for the very first time . Severe rationing was in force so there was not much to eat. Lots of home made jelly and spam sandwiches were the order of the day !
Rgds Ralph Warburton
Ps. If any resident wishes to fly the flag , I can help as we have some at £5 each