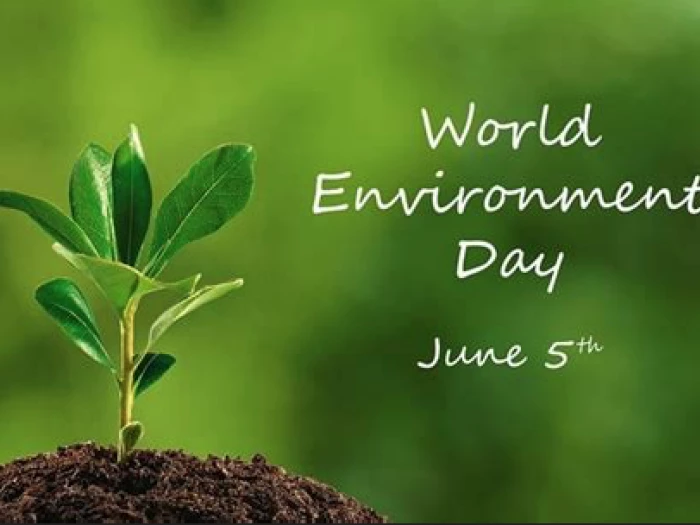 It's World Environment Day! Go peat-free in the garden!
'Tis the season of pricking out, potting on and planting out. Bags of compost are being loaded into cars at the garden centre. We're used to gardening with peat, but peat extraction is a major contributor to climate change, so we need to learn to garden without peat.
Today, June 5th, is the annual World Environment Day encouraging awareness and action to protect our environment. Start your action by visiting the ACER website to read an article on peat-free gardening  https://acer.audlem.org/news/we-must-learn-to-garden-without-peat.htm l by Roger Cole from the Audlem Wildlife & Ecology Group.
ACER is the Audlem Carbon Emissions Reduction project, a partnership between Audlem WI, 1st Audlem Guides, Audlem Cubs, AWEG (Audlem Wildlife & Ecology Group), ADAPT (Audlem & District Acting Positively for Transition) and Audlem Parish Council. Contact: acer@audlem.org