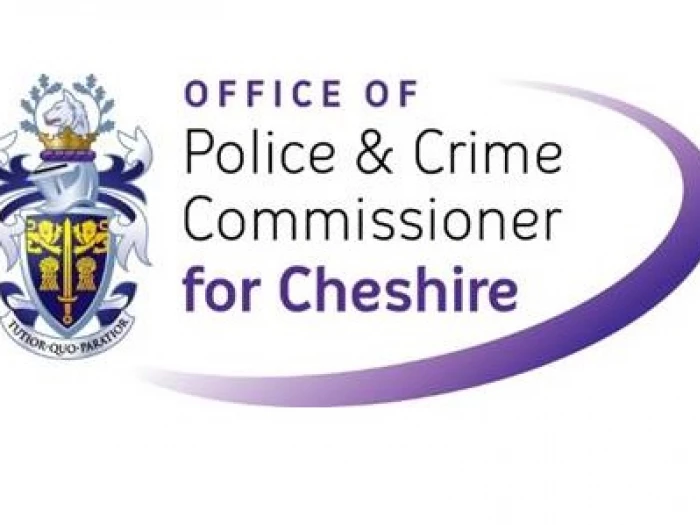 Commissioner marks White Ribbon Day with a call to tackle domestic violence

Today, 25 November 2021, marks White Ribbon Day and the start of 16 days of global action to end violence against women and girls.

The White Ribbon movement's mission is for all men to fulfil the White Ribbon Promise to never commit, excuse or remain silent about male violence against women. The charity encourages people, especially men and boys, to individually and collectively take action to change society's behaviour towards women.

John Dwyer, Police and Crime Commissioner for Cheshire, said: "White Ribbon Day is a reminder to us all that there is a long way to go in tackling domestic abuse and violence against women and girls at their root cause. I'm passionate about this issue and I outline how I want to achieve this in my Police and Crime Plan.

"As a White Ribbon Ambassador and Commissioner one of my key priorities is to support survivors of domestic abuse in Cheshire and ensure they have access to the most appropriate services to help them recover from the abuse they have been subject to."

The Commissioner has been working hard to ensure domestic abuse services and survivors across the county have the funding and resources available to help those in need.

This includes securing over £2 million from the Home Office for various initiatives including the Domestic Abuse Uplift programme, which provides dedicated independent domestic violence advisors. This funding has also supported education programmes to help offenders change their behaviour and help young people understand the signs of abuse.

Coupled with this the Commissioner has also provided ongoing support to the four local authorities in the county to support survivors of domestic abuse.

John Dwyer added: "I am committed to ensuring victim services are properly resourced and provide the right support to survivors of domestic abuse. But White Ribbon Day is a reminder that the solution also lies in changing attitudes and behaviours.

"As well as providing the best possible victim support, if we all start to take steps to educate ourselves on the warning signs of domestic abuse then we can slowly begin to change society's perceptions of subjects that often remain behind closed doors."

Cheshire Constabulary and domestic abuse partners are hosting a web chat today, 25 November at 1pm and will be available to answer any questions anyone has on the subject.