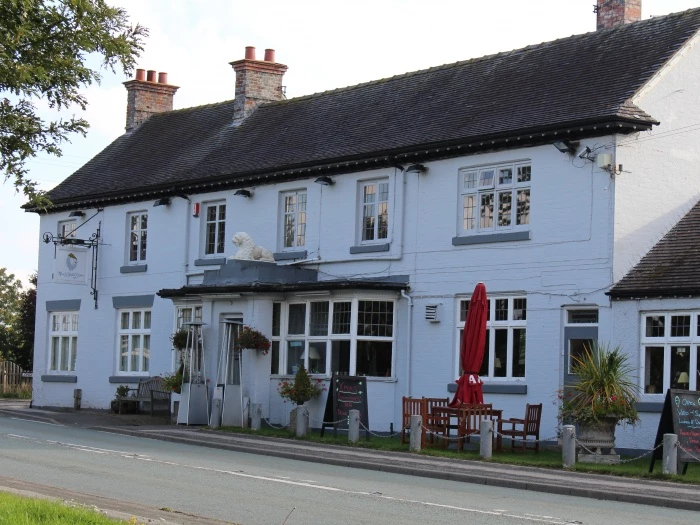 The next Quiz at the White Lion Hankelow is on Monday 28th November.
The theme will be 'TV Comedy'. We all need a laugh in this current climate!
As usual there will be plenty of prizes on offer,
The quiz starts at 7.00 pm and includes a Hot Buffet all for £7.50.
Please book early to be sure of a seat.
Ian Jones
Quizmaster
Tel 01270432606
email hello@thewhitelionhankelow.co.uk