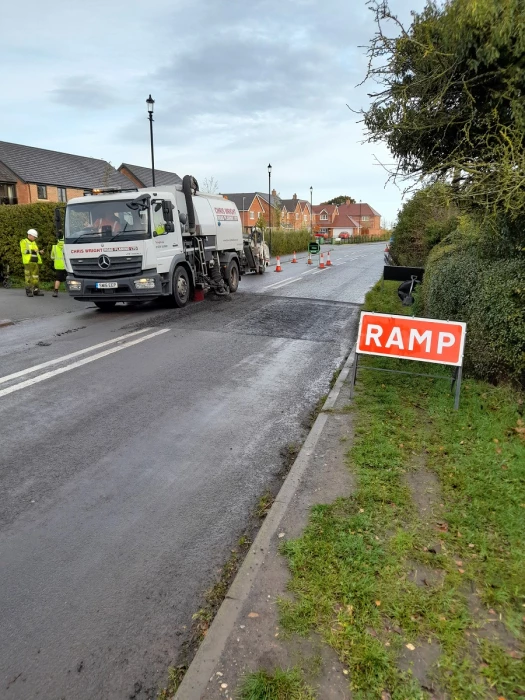 Local update November 15th
Rachel Bailey Audlem Ward Cheshire East Councillor
I regularly attend Audlem Parish Council and am grateful for the 'standing agenda item' where I aminvited to provide an update of my work as the Cheshire Councillor for the Audlem Ward.
At Monday night's meeting, I promised to 'be brief' but then listed numerous matters which led me to think it timely to offer an update to you.
I am pleased to say that:
the surface on Mount Pleasant, off Stafford Street, has been repaired.
a highway fault on Cheshire Street adjacent to 'Anwyl' identified as causing 'vibration to properties' has also been attended to.
I continue to seek solutions in relation to:
flooding at the old railway bridge Swanbach – I am due to meet with the highways team next week in this regard; I am concerned that Cheshire East's announced Q1 overspend of 11 million plus, will further compromise necessary repairs here. Excuse the pun but this issue is literally a 'drain' on resources!
drainage issues on Green Lane requiring 'temporary' traffic lights.
provision of safe crossing on Cheshire Street for families accessing Audlem St James Primary School and the Village Centre, from Anywl.
Blocked gulleys!
Thank you to everyone who has kept me up to date on 'Airband' proposals. I continue to seek
clarity on this, eg, which bits are subsidised, as part of the Cheshire & Warrington LEP bid to
improve rural connectivity, and which bits are commercial.
Finally, for now, I am working with a neighbouring councillor to seek replacement of white lines
and the bollard replacement at the triangle junction of Park and Shrewbridge Road.
Rachel Bailey
Email : rachel.bailey@cheshireeast.gov.uk
Mobile : 07825 436587