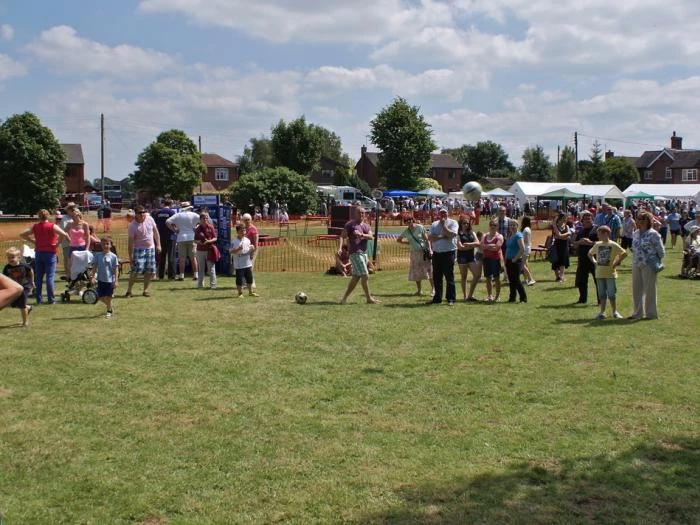 Sunday, August 28th
This August Audlem will turn the clock back to play host to the most quintessential of British pastimes, the village fete .
A great day out that all the family can enjoy, there will be host of stalls, traditional participation activities and refreshments.
Over the coming weeks there will be regular announcements and advertisements about the day which will begin at 1pm on Sunday 28th August.
If in the meantime you feel you would like to volunteer your time or have an expertise or hidden skill you'd like to contribute to make this event the recognised apotheosis of village community life please contact ADAS. We look forward to seeing you