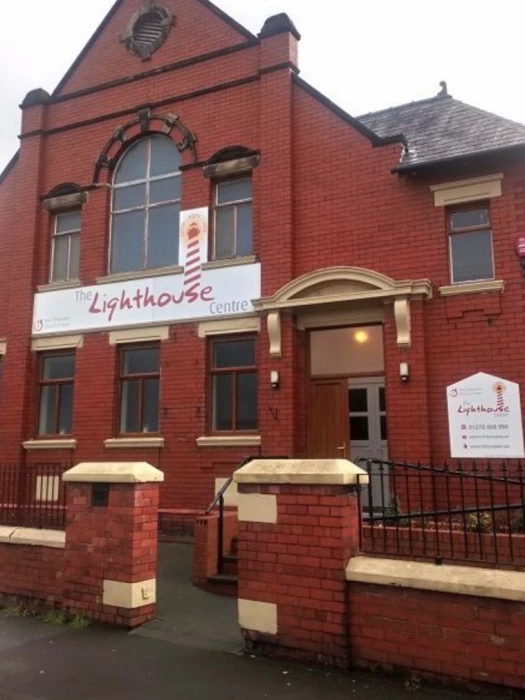 PLEASE PLEASE PLEASE URGENTLY NEEDED  Tall Fridge and Tall Larder Freezer (freestanding)
Does anyone have one they can kindly gift to the Lighthouse Centre
Must be in good condition and in full working order.
The Lighthouse Centre, Stewart Street, Crewe
Offers food, help and all services to the homeless and the vulnerable.
The freezer is needed at the centre to store all the donated food.
I can collect at your convenience
Thank you in advance for all the help and God Bless x
Contact Patreece on email: nannytrece@icloud.com or phone 07507 562862