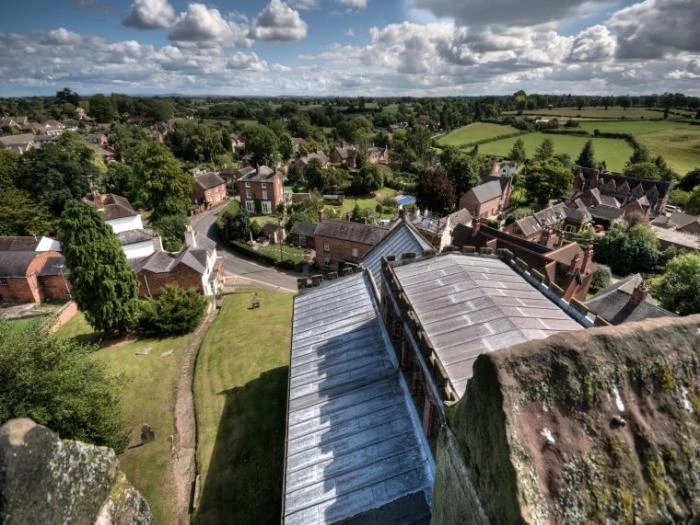 Normally my exercise regime consists of jumping to conclusions, flying off the handle, carrying things too far, dodging my responsibilities and pushing my luck!
I also believe that every human has a finite amount of heartbeats and I don't intend to waste any of mine running around doing unnecessary exercises and I will never be the girl at the gym who motivates people to push a little harder as I like to take care of my body as it's the only place I have to live!
However, accompanied by my friend Helen, who gently encourages me to keep my flippancy in check and explore higher aspirations, we crossed the threshold of the Scout and Guide Hall four weeks ago with some trepidation, only to find that we not only enjoyed Tai Chi, but actually felt better for it!
My therapist told me the way to achieve true inner peace is to finish what I start, so now having completed the first course of Tai Chi, I am signing up for the next four without having my arm twisted behind my back.
Tai Chi combines deep breathing and relaxation with slow and gentle movements. Originally developed as a martial art in 13th-century China, Tai Chi today is practised around the world as a health-promoting exercise. There are many health benefits associated with Tai Chi, reduced blood pressure, reduced stress levels, increase in bone & joint strength and mobility and improvement in balance.
Tai Chi is more than a set of exercises, it is an attitude that helps to restructure one's perspective on life, leading to balance and harmony and if you feel you would benefit from this gentle form of exercise, you will be glad to know that Geoff will be continuing his classes starting Friday 6th October -- Time 11.15am to 12.15pm. This course will be for 4 weeks and the full cost will be £20.00.
All you need is to wear loose comfortable clothing, flat soled trainers or light flat soled shoes.
So come along and give it a go, as I can guarantee you'll soon find you are reaping the benefits of these gentle exercises, which everyone does at their own level, with the added bonus of making new friends.
To book on the course please e-mail Geoff on jgpfirstaidtaichi@gmail.com or phone 07563 665322.
---
This article is from our news archive. As a result pictures or videos originally associated with it may have been removed and some of the content may no longer be accurate or relevant.