Calling Groups, Clubs, Organisations, Societies and Churches of Audlem and District!
As you will have seen, Cheshire East Council are helping to coordinate the Homes for Ukraine scheme in Cheshire East. (See article on AudlemOnline  here )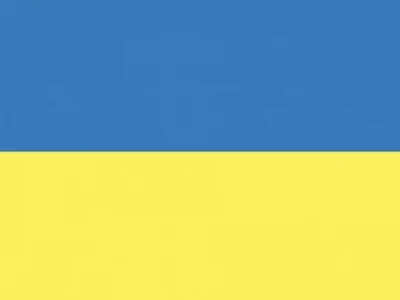 Recognising that refugees will require a significant level of support to help them settle in, the Council is gathering information about local groups and organisations across the borough who might be able to offer support (aside from accommodation, which is being organised centrally).
What ADCA is doing
ADCA (Audlem and District Community Action) is offering support within its specific remit of assistance to elderly and/or vulnerable adults, and is also offering to coordinate support coming from other local groups, so that there can be a central point of contact for Audlem and District.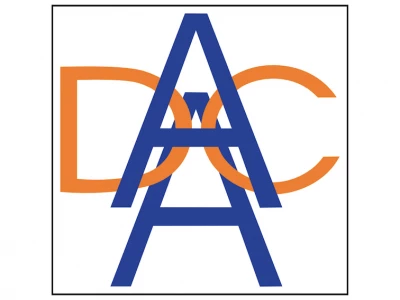 What can YOU do?
Could YOUR group or society or club or church community offer any 'wraparound' support to Ukrainians who find themselves placed in our area? For example
befriending
mental health support
translation/interpretation
orientation in the local setting
cultural activities
help with navigating benefits/finances
donations of clothing or other items that might be needed
leisure activities
faith activities
other ?

If so, please email adca.audlem@gmail.com and let us know
the name of your organisation or group
the name and contact details of the lead person
what area(s) of support you might offer (just a brief description)

Or call in to the ADCA Office in Audlem Public Hall Annexe on a Wednesday or Friday morning between 10am and 12 noon.
We will pass on any other relevant information we receive from Cheshire East Council on this matter.