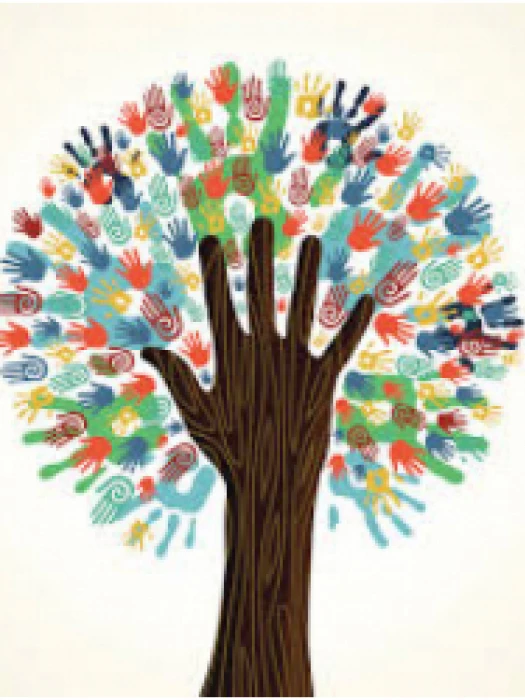 The passage below shows our solidarity and love for everyone within the Audlem community and I feel that these words as well as the song show that we are always stronger together as one.
We are always stronger together
"There is no fear in love, but perfect love casts out our fear..." 1 John 4:18a.
As we love our communities and families well throughout this week and in this time, we reflect God's love to the world around.
For this week on the theme of Love, it demonstrates how we stand together through challenging times, strengthened by the love we have for one another and in Christ who strengthens us.
'Stand By Me' (sung by the Kingdom Choir)
Although we may be standing at least 2m apart from each other, Great love is demonstrated when we stand in solidarity with one another.
We stand by all of you who are keeping your schools open. Providing remote learning,Caring for your families Supporting vulnerable people in your community -
Loving our children, our communities, our nation and our world.
We stand by you. click here
Andy Perry
Headteacher
Audlem St James C.E. Primary School
Tel: 01270 906283