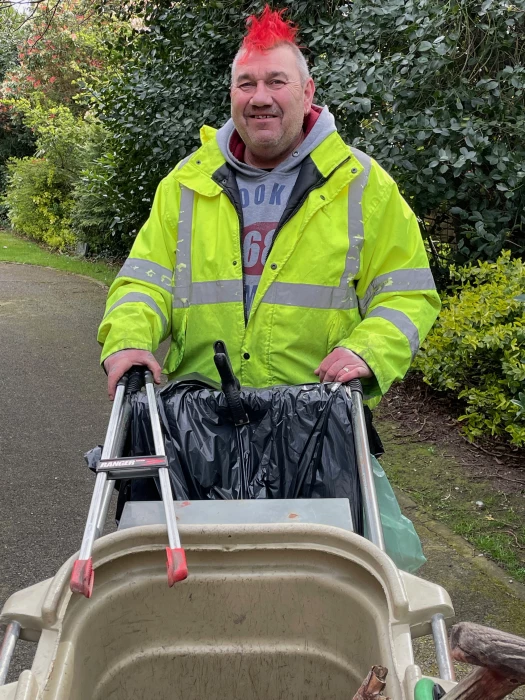 Street Cleaner Vacancy
With the retirement of Gavin Davies, we have a vacancy for a person to help keep this wonderful village clean and clear of litter etc .

If you wish to apply, please contact me in the first instance . And we will supply full detail of hours and pay .

You will be employed by the Parish Council .

Ralph Warburton
07813 820157
Rjw@notrubraw.com