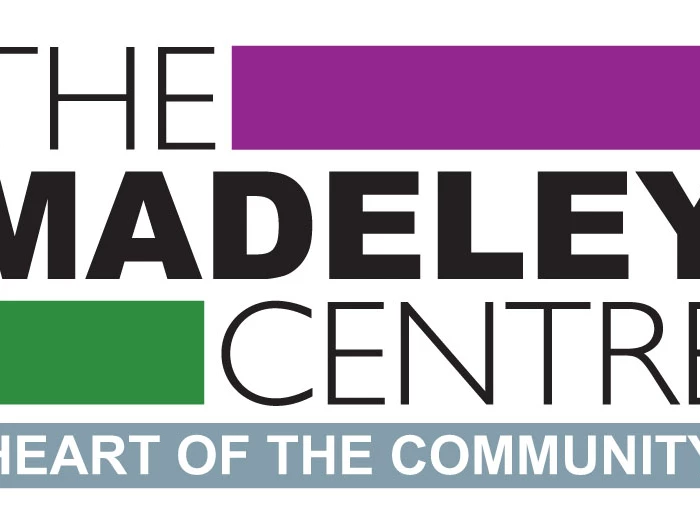 Saturday 26th November 2022
This short ARS walk is 4.9 miles with height gain of 448 feet. 2 booter.
Meet
Audlem Public Car Park 08:30am
Start
Madeley Centre, New road, Madeley CW3 9DN.
No toilets available at the centre
Description
The circular walk starts in Madeley, along a back lane and then follows over undulating fields up to Wrinehill. From Wrinehill it goes through Ravenshall and Bowsey Wood before returning back to the Madeley Centre.
The 4.9 mile undulating walk consists mainly of back lanes, fields and some forestry, there is a short distance of main road walking through Wrinehill.
There are about 6 or 7 stiles that were not in great condition, but passable. When it was recced it was quite muddy underfoot mainly in the forest areas, so poles may be useful.
There were sheep and cows in some of the fields and some lane walking where dogs would need to be on leads, otherwise relatively dog friendly.
NB All walkers must have suitable footwear and be prepared for adverse weather, carry food and water to last for the entire walk and be suitably fit for the various lengths of walk.
Each walk is led by a nominated leader who will carry some first-aid equipment. The leader has the right to refuse to include in a group anyone who is felt not be adequately equipped.
Non-members of Audlem Rambling Society (ARS) are welcome to come on a walk but are expected to join ARS and pay the membership fee after a trial walk or two.