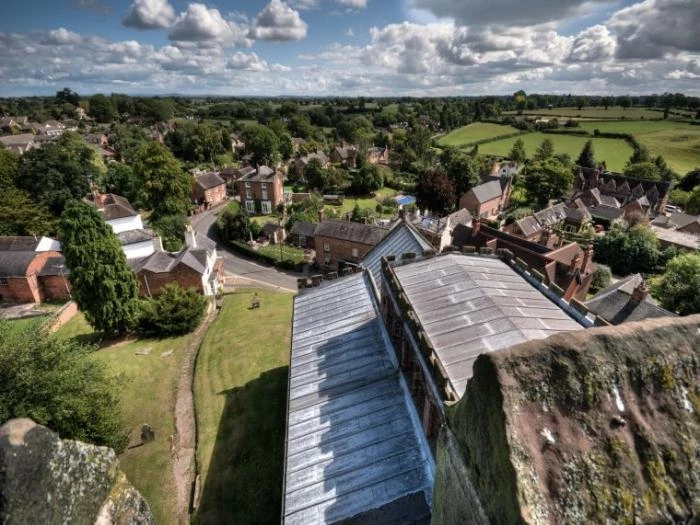 Searching Audlem Online
One of the most important functions for a user of a website is the ability to search through the various bits of information on the site without the need to find the succession of links required to find it specifically. We have recognised that the lack of a decent search function has long been a drawback on Audlem Online.
So we have made some considerable effort to improve the search procedures – the main all-site search which appears at the top right hand corner of most pages now uses the words that you enter in the search box to search the titles of all the articles, chatbox entries, pages etc on the website.
As soon as you have typed in three letters or more, the program starts trying to produce a list of matching items as you go along. It does this by searching the item titles for any that contain a word which starts with the letters which you have typed, so if for example, you type in "elec", then anything with "electricity" or "election" in its title will be picked up, but not "selection".
The list will only show the first dozen or so matches that it finds – obviously as you type a longer and longer word it will show fewer and fewer matches until you can see one that might be what you are looking for, and then you can click on it directly.
If you type in more than one word then the search will look for items which have all those words or part words in them (in technical terms it is an "AND" search rather than an "OR" search).
Finally, a number of keywords have been identified, particularly in the business search section. So for example if you look for "plumber" the search will find anything with "plumber", "plumbing", "boilers", "heating" or "radiator" in it.
The image shows an example of a search list produced when the letters "post" are typed into the search box.
Do try it, and let us know what you think.
---
This article is from our news archive. As a result pictures or videos originally associated with it may have been removed and some of the content may no longer be accurate or relevant.