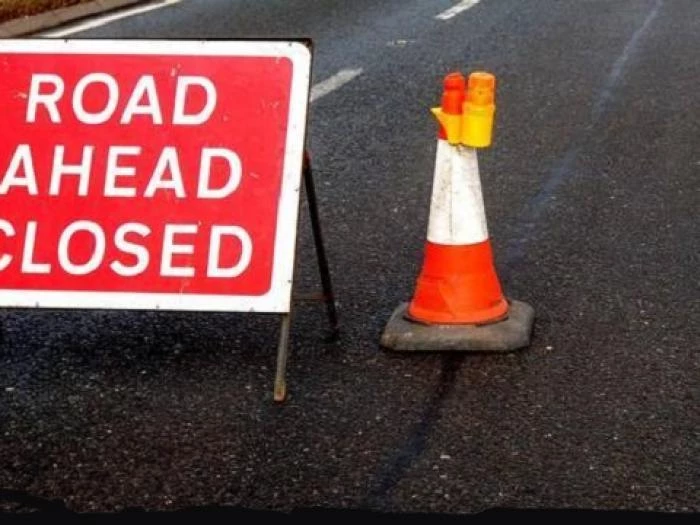 Roadway Improvement in Audlem
We will be delivering a highways improvement scheme on the A525 in Audlem between the Canal Bridge and Bath Lane this October. The works will include essential resurfacing of the carriageway and replacement of some of the kerbs and footway along this section.
The work is scheduled to start on 11 October as follows:
Civils – kerbing and footway works will commence week commencing 11 October for three days under temporary traffic lights. Exact date will be confirmed soon.
Full resurfacing and re-lining of both sides of the road will take place from 25 October to 31 October.
The road will be closed from the junction of the Shropshire Union Canal Bridge (adjacent to Windmill Drive) on Shropshire Street to the junction of Woore Road/Bath Road. The road closure will be in place from 8am until 5pm.
We are working closely with local businesses that will be affected by the works to ensure that disruption is minimised whilst the improvements on this stretch of the A525 are undertaken. A letter detailing the proposed works will shortly be delivered to residents and businesses who will be impacted by the works. A dedicated site supervisor will also be visiting businesses immediately adjacent to the works to discuss any specific concerns with regards to deliveries or any other issues. There will also be advance warning signs that will be placed at strategic locations to notify road users of the impending works and road closures.
We will be in touch again shortly with further details including the confirmed dates for the kerbing and footway works. In the meantime, should you have any further questions then please do not hesitate to contact me further.
Many thanks.
Kind Regards,
Matthew Leigh
Works Co-ordinator
Many thanks to Cllr Rachel Bailey for alerting us to this potential (but necessary) chaos