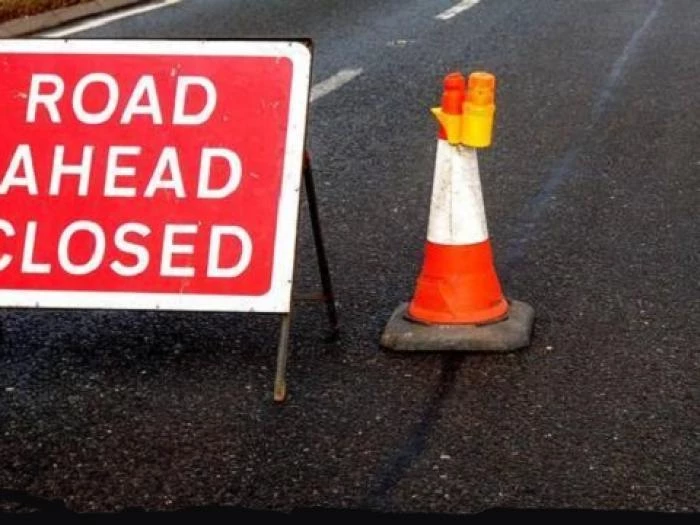 Coole Lane Winter Gritting
Jill Bicknell reports that Cheshire East have reinstated gritting of Coole Lane, due to six reported accidents last year
If you wish to see the official minutes of the Highways and Transport Committee, please click here.
Road Closures
Cllr Rachel Bailey has received notice of a couple of road closures:-
Salford
Monday 12th September 2022 to Friday 16th September 2022.
from the junction of Heathfield Road to outside number 20.
Heathfield Road
Monday 19th September 2022.
from outside number 40 to outside number 66.
The Adderley lights?
Jill Sanders reports receiving notice of road closures on the A529 at Adderley from August 15th to 19th, between 9.30am and 4.00pm.
However the roving AudlemOnline Roads Investigator reports that this closure is not related to the Adderley lights.