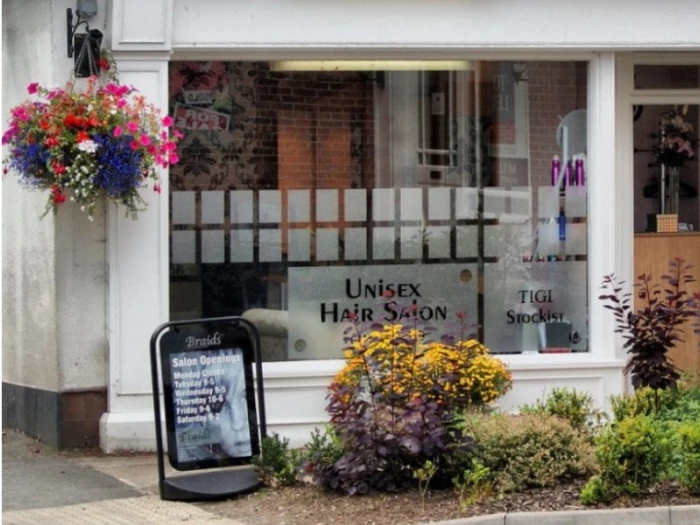 News from Braids salon, Audlem
We have a lady named Shelley Harrop introducing Reiki and massage at the salon on Mondays and Wednesdays,,!!
Great health benefits from Reiki too
So for an appointment or more information please call her on 07889952966
For the ignorant among us (like your editor), Wikipedia says this about Reiki
Reiki is a Japanese form of energy healing, a type of alternative medicine. Reiki practitioners use a technique called palm healing or hands-on healing through which a "universal energy" is said to be transferred through the palms of the practitioner to the patient in order to encourage emotional or physical healing.