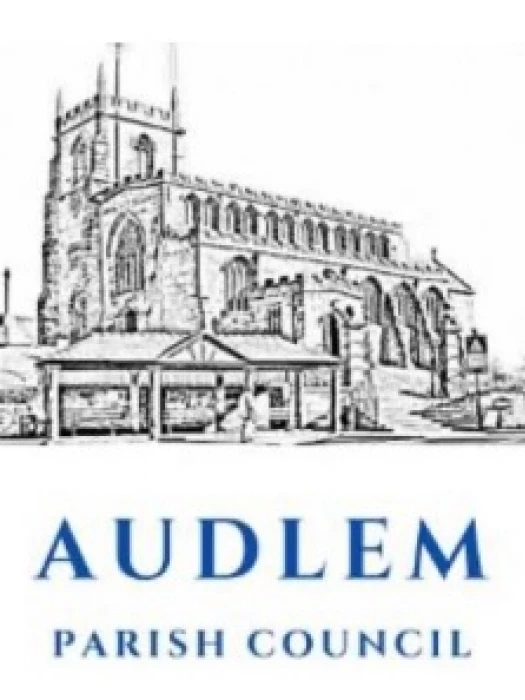 editor's note:- this is a re-advert with an increased pay scale and an extended date for applications
Part-Time Audlem Parish Clerk/Responsible Financial Officer
20 hrs pw working from home

Re-advertisement -- New Pay Scale:Up to SCP 23 (£30,151 FTE)
Applications are invited for the position of Parish Clerk/Responsible Financial Officer. This is an interesting and varied part-time post for 20 hours per week, working from home, offering the chance to enable the team of Parish Councillors to deliver real benefits to the community.
The successful applicant will be computer literate and self-reliant, preferably with some knowledge of local government procedures. Duties will include the preparation of agendas, minutes, dealing with correspondence, keeping the financial accounts and general administration.
The Clerk will also be required to liaise with Cheshire East Council, other organisations and the general public. Training will be provided if required.
There is a minimum of 12 Council meetings annually, all held in the evening, and there will be additional meetings, particularly related to finance and assets, during the year which the Clerk will be required to attend.
The job description can be found at https://www.audlempc.co.uk/lib/F747944.pdf
For further information or an informal discussion contact Councillor Geoff Seddon on 01270 811282.
The application form can be found at https://www.audlempc.co.uk/lib/F747943.pdf
Once completed your application should be sent by email to Geoff Seddon at geoff.seddon@audlempc.co.uk
Closing date for applications is 31 May 2023