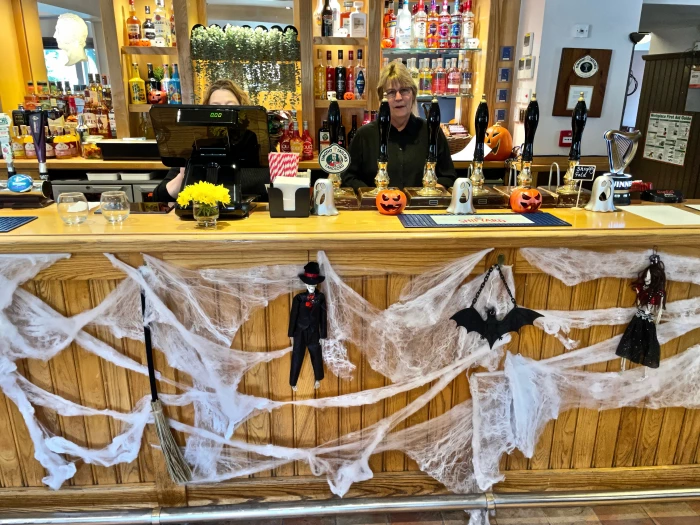 Quiz nights will recommence on 18th — next week.
Same routine as before. Same 7 prizes. New top guy Paul will give us bowls of chips and sandwiches at about 2145 . Donna will ensure all goes smoothly.
Paul has also confirmed that we will have the big Christmas Buffet as we had before .
This will be on the 20th of December .
Please pass the word around .
Look forward to seeing you and testing your grey matter once more