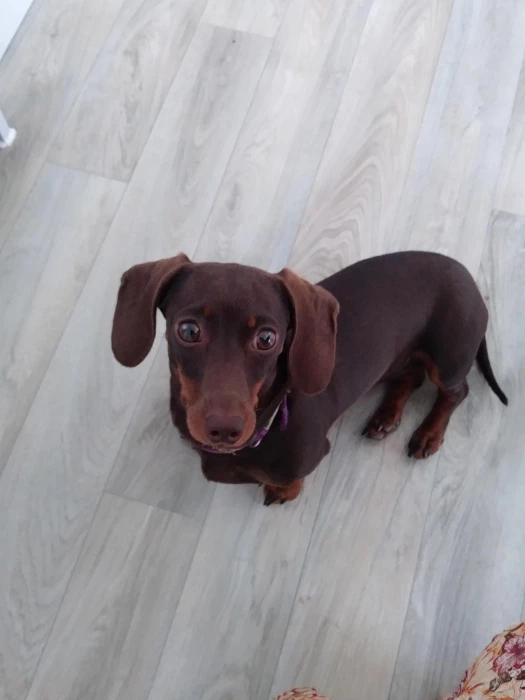 We would like to say a huge thankyou to each and everyone in the community who spent so much time searching for our little girl.
The overwhelming response was phenomenal and has ensured she was found. A special thankyou to those who first spotted Willow both on Friday and today. To Niki and Mandi and the lost dog ladies who without your help we don't know what we would have done .
But our heartfelt thanks we are eternally grateful to Jane and Anne and the wonderful dog Ben for clambering through barbed wire to rescue Willow. Little Willow is ok a little thin but seems to be doing well squeaking her favourite toy.
Many many thanks again
Nicola & Simon