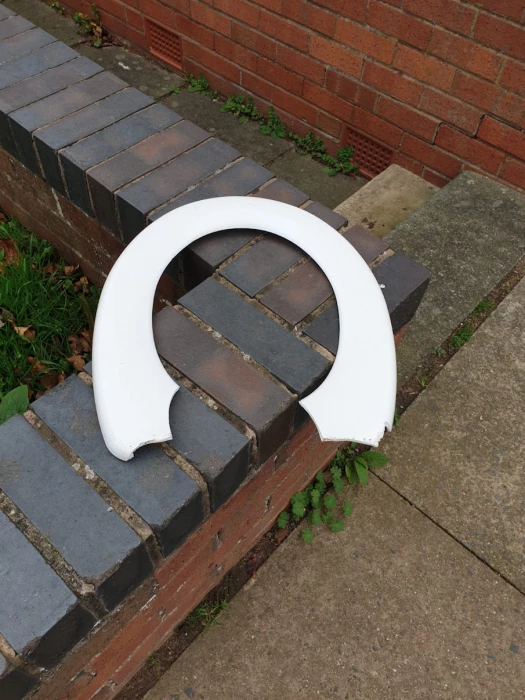 Public Toilets Open Again!
To many residents' and visitors' relief the public toilets are open again!
As many of our readers are aware, due to fraudulent activity on the bank account, the Parish Council has a virtually empty bank account and did not have the funds to repair them. But our wonderful community has come to the rescue in the form of Peter Ellison of Ellisons Heating and Plumbing Ltd who has carried out the repairs free of charge. And in time for Friday evening's Big Switch On which attracts many people to the village centre
Audlem Parish Council had to close the public toilets two weeks ago following wanton vandalism, including breaking off the Disabled toilet seat and throwing it outdoors, see photo.
This followed an ever-increasing list of outstanding maintenance issues such as the urinals not flushing, leaking toilets and taps, broken seats, dryer not working and problems with the locking mechanisms.
So, they have all been sorted, many thanks to Peter and his assistant Saracen for employing their time and expertise to help our village.