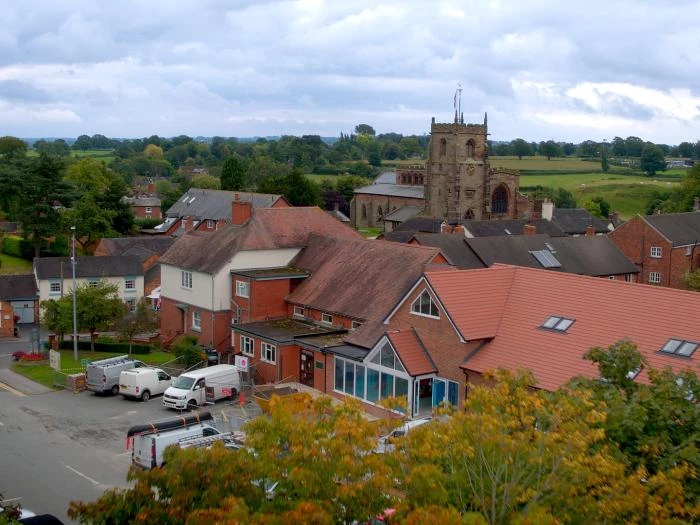 Following on from the AGM in October last year, an updated management committee was formed – with some committee members continuing from prior years, a number of new members stepping forward, and representatives now in place from Audlem and Buerton Parish Councils (a representative from Hankelow PC would also be welcomed). The committee meets once per month, typically on the third Wednesday, and is made up entirely of volunteers.
We have been missing one key role since the AGM, which is that of Secretary. Key responsibilities of this role are:
Preparing and issuing meeting agenda ahead of the monthly meeting.
Attending the monthly meeting and capturing minutes.
Writing up and sharing those minutes with the committee following the meeting.
Very occasional correspondence.
We estimate the time required per month for all the above to be 6 hours. If you think that you could give this amount of time to support the smooth running of this community asset, please get in touch – even if you're interested but not sure, I'd be very happy to meet for an exploratory conversation.
Stuart Furber
Chair – Audlem Public Hall Management Committee
07860 928333
stuart_furber@hotmail.com