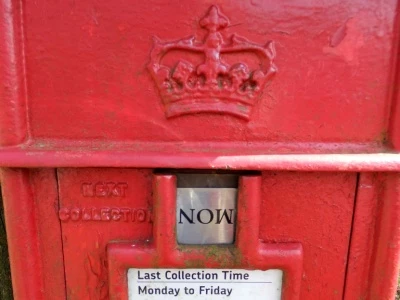 I'd like to thank everyone who has signed the petition to save out Posties.
Chris has now retired and we thank her and wish her all the very best for her future. Ant and Sam are still in limbo, Crewe haven't decided who is to replace them yet so there is still time to take action.
Petition
I'm going to send our petition to Michael Hogg, Senior Public Affairs Manager in hope that if we continue to make enough noise we can make a change.
Before I post in the next few days, if you haven't already got round to signing the petition then could I please ask you take a moment to help secure the future of our indispensable Posties.
Just click here and follow the instructions.
Many Thanks
James Mcgregor
P.S. We welcome Molly, our latest postlady, to our beautiful village