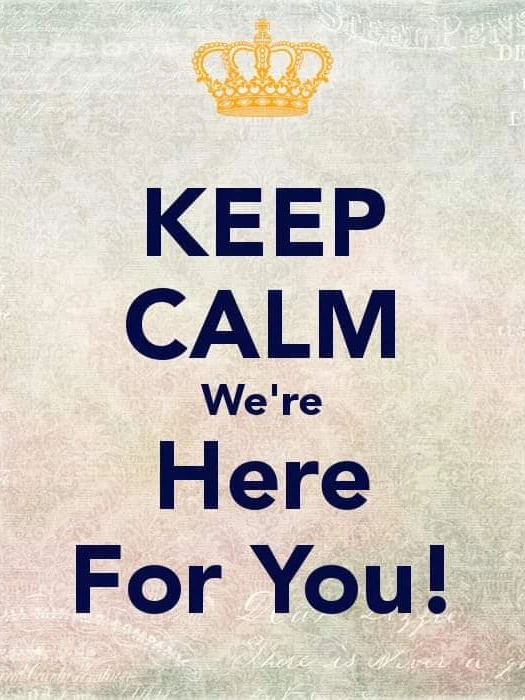 In the interests of Public safety LLLovely & Audlem Post Office will from Thursday until further notice, be operating on shorter hours.
The well-being of our customers and families comes first, which is why we will be limiting our opening times and expecting everyone to be mindful of those around them, with no more then 2 people in the shop at a time.
We understand, and accept that social distancing isn't always feasable when being served over the counter, but we will do our best under the circumstances and ensure that surface areas, door handles, the card machine, and hands are constantly cleaned!
Our new hours are as follows:
Monday- 8.30am-3.30pm
Tuesday- 8.30am-3.30pm
Wednesday closed
Thursday- 8.30am-3.30pm
Friday- 8.30am-3.30pm
Saturday- 8.30am-12.30pm
Sunday closed
Thank you for all the support that has been given so far at this difficult time, and we hope to be back to normal as quickly as possible.
Thank you again
staysafe #stayathome
Megan