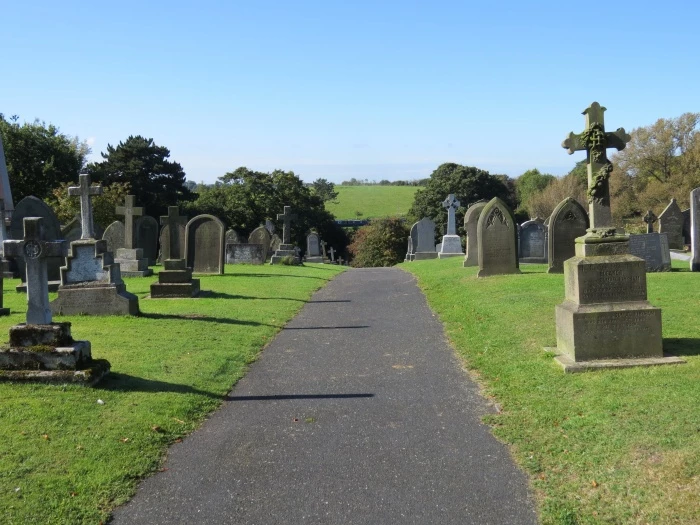 2022. Platinum Celebrations for the Queen's 70 years on the throne; and also the 150 years of Audlem Cemetery
AUDLEM CEMETERY
As previously reported, our planning for this is well underway.
Please see below update from Audlem Burial Board:-.
TO ALL SPONSORS OF MEMORIAL TREES
For Her Majesty's platinum Celebrations in 2022 -and the 150th Anniversary of the Cemetery .
All such trees now spoken for .
We plan to have all the trees delivered in the first weeks of October and to then commence planting – along each side of the paths to the new area at the lower part of the grounds .
At the end of September, I will require your cheque – at £50 per tree – made payable to Audlem Burial Committee
We will supply stakes and ties for all the trees. And the needed labour. You will, if you wish, supply a memorial plaque as per those sold by Timpsom's Stores for the tree/trees you have reserved.
This will be a wonderful lasting memorial and enhance what is accepted as being a fine, serene and well maintained place of memories .
Ralph Warburton