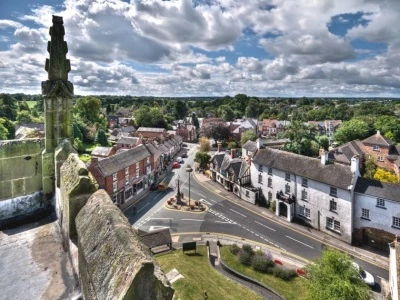 Funeral of Phil Walley
by Oxley's Funeral Services.
It is with sadness we announce the passing of Phil Walley on the 12th February 2023 aged 50 years.
Phil, the beloved son of George and the late Joan, a much loved brother, uncle, great uncle and a friend to many.
Funeral service and cremation at Crewe Crematorium on Monday 20th March 2023 at 11.30 a.m.
Family flowers only please, kind donations in Phil's memory will be given to theBritish Heart Foundation.
All enquiries to Cynthia Murray, Oxley's Funeral Services.
Telephone 01270 812331