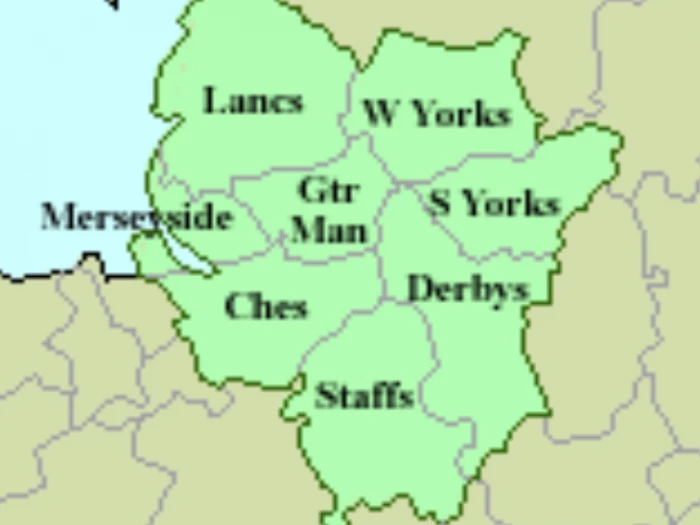 Peaks and Northern Footpaths Society
Footpath Problem Reporting
You may remember the article that was posted in July regarding Peaks and Northern Footpaths Society -- particularly their massive grant to the improvements taking place for the footpath across Turnpike:- https://www.audlem.org/news/peak-and-northern-footpath-society.html
In the North Midlands and North West of England they monitor, protect, and improve the footpath network for the benefit of all.
In particular, this includes Cheshire and Staffordshire – but not Shropshire! (See attached map).
The article also discussed their need for volunteer footpath inspectors -- 2 or 3 people in Audlem have already volunteered for this as its an innocuous and easy task -- assuming that you go for walks!! I'm sure that they'd love to hear from more people!!
For those that don't want to commit to volunteering, but are still concerned about the condition of footpaths, PNFS have an easy to use mobile phone app that can be easily used to report footpath problems. There is no need to register to use it and it's free of charge. You can report any problem within the PNFS area. When you submit a fault via the app, an email is sent to PNFS with an automatically generated grid reference and they will then investigate the fault further by passing it onto their nearest local PNFS footpath inspector.
More info on the Path Checker app can be found on the PNFS website:- http://www.peakandnorthern.org.uk/pathcheckers/
or on the Apple website:-
https://apps.apple.com/gb/app/path-checker/id1568924988
or on the Google Play website:
https://play.google.com/store/apps/details?id=com.colton.path_checker&gl=GB