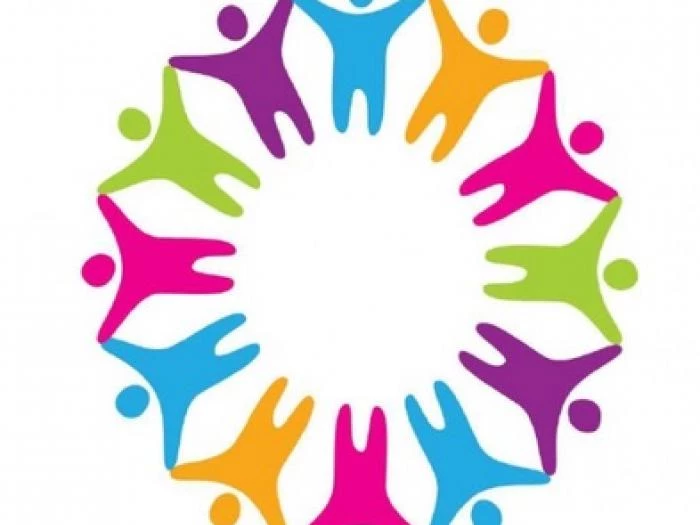 Audlem Parish Council Meeting Monday 10th January 2022
The Draft minutes of the meeting can be found on the Parish Council website  here .
Below is a summary of some of the matters discussed.
1. The Finance Committee presented the budget report for the financial year 2022/23 which was approved. The Parish Council precept will not be increased from the current year. Details are on the Audlem Parish Council (APC) website see here.
2. The Council approved replacement of the stile by a gate at Lock 11, between Turnpike Field and the canal. The gate is being provided free of charge by Cheshire East and will be installed by volunteers at no cost to the village.
3. There was agreement in principle to the proposals by the Turnpike Working Group for a raised path over the muddy area on the designated footpath from Grey's Bridge in Turnpike Field; detailed estimates are to be sought and presented to the next meeting
4. Quotes are to be sought to repair the seats at Little Heath and Turnpike Field as it is anticipated this would be less costly than purchasing new ones.
5. The maintenance of the public toilets continues
6. Attempts are being made to progress repairs to the broken gate and fence onto the towpath on Shropshire Street opposite the Bridge pub (which was reported to CRT two years ago)
7. Residents are encouraged to report any street lights not working as a list is being compiled for presentation to Cheshire East
8. Ideas for a Village Meeting to be held in May were discussed
9. Planning applications are being significantly delayed due to lack of Staffing in Cheshire East. Comments on current applications were agreed and will be submitted.
10. Cheshire East are monitoring school traffic on Cheshire Street to assess the case for a pedestrian crossing
11. Concerns over the flooding problems at on the A529 at Corbroook and at Coxbank were discussed with no conclusion as to action which could be taken