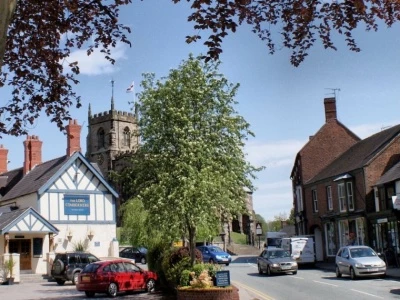 NOTICE OF DATE OF COMMENCEMENT OF PERIOD FOR THE EXERCISE OF PUBLIC RIGHTS
Notice of Public Rights and Publication of Unaudited Annual Governance & Accountability Return (AGAR)
Date of announcement: Tuesday 14th July 2020
The Annual Governance and Accountability Return for the Council Year 2019-20 (as required by The Accounts & Audit regulations 2015, The Local Audit and Accountability Act 2014, The Accounts and Audit (Coronavirus) (Amendment) Regulations 2020) has now been submitted to the external auditors (PKF Littlejohn LLP).
The public has the right to inspect the Parish Council's accounts for the year 2019-20. These documents will be available on reasonable notice by application to the Parish Clerk Belen Lopez Bloor between Wednesday 15 July 2020 and ending on Tuesday 25th August 2020.
The annual return and full notice of the right to inspect and details of how to do so can be viewed HERE.