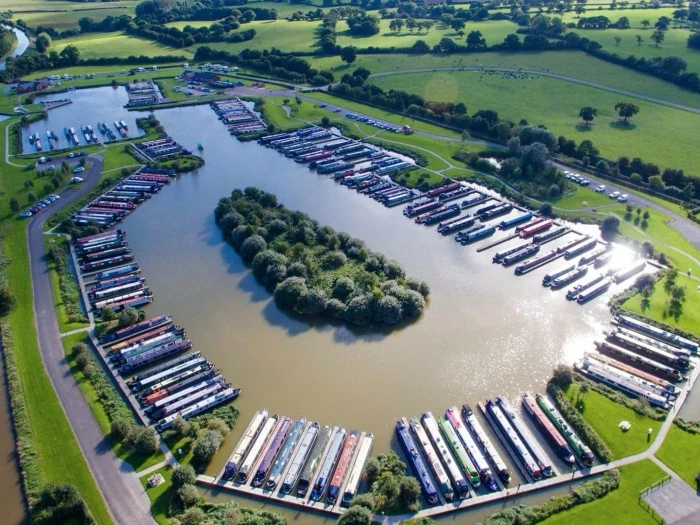 Overwater Charity Night
Overwater marina has used the recent Bank Holiday to help raise more than £2,500 for charity with two fundraising events.
A total of £2599.85 was raised by Overwater Marina in Audlem on Friday, August 26 and Saturday, August 27.
The money was raised on the Friday night for the Audlem Lass Boat Service, which supports the Royal National Lifeboat Institute (RNLI) and Overwater Wheelyboat Services, which offers wheel chair accessible boat trips.
A spokesperson for the event said the music festival hopes to reinstate the Audlem Music and Arts Festival in 2023."Other gifts were generously donated by The Combermere Arms, Audlem Chippy, Ruth's Flowers, The Audlem Lass and many others."
The spokesman for the Marina added that the events were well supported, and was delighted to see so many bands enjoying the events and entertaining the crowds.
They added: "A great night was had by all and a great total was raised for the Audlem Lass, supporting the RNLI and Overwater Wheelyboat Services.
"On Saturday, Overwater supported the Audlem Music and Arts Festival by hosting Music at the Marina, with live bands throughout the day and night.
"Local bands kept the crowds entertained throughout the day and evening, while volunteers and Café at Bridge 80 worked tirelessly to keep them served with food and drink.
"The music festival team now hope to reinstate the ever-popular Audlem Music and Arts Festival in 2023."