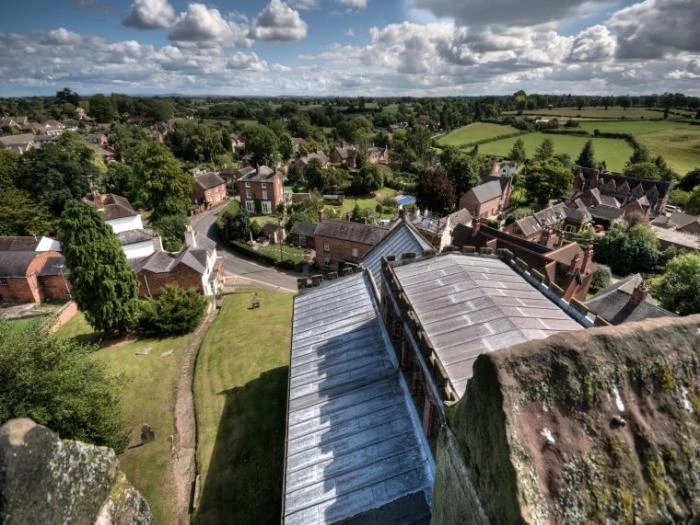 We publish here an up-to-the-minute statement from Antoinette Sandbach, MP for Eddisbury, which is, we believe of interest to her constituents of whatever political hue.
Brexit- Indicative Votes
Like all of you, I'm thoroughly sick of Brexit debates and keen to get on with the rest of my job. However, with just a few days until we leave with no deal the national interest must come first and so I have spent the last week seeking compromise across the House of Commons. That is what the indicative votes were seeking to do. There were two rounds, one last week and one this week.
In the first round I voted for amendments supporting Common Market 2.0, for EFTA EEA, for a Customs Union and for a confirmatory public vote. I voted against no deal, Labour's plan and 'managed' no deal ' this last one was especially ludicrous as the idea you can manage no deal is like suggesting the sinking of the Titanic could be managed with additional lifeboats.
I did this because the first round was designed to weed out any options that clearly did not enjoy support among MPs. Following this EFTA, Labour's deal and the no deal options we eliminated.
At the second stage three options ' Common Market 2.0, a Customs Union and a confirmatory vote ' were tabled again, with a new proposal to revoke Article 50 if no deal becomes inevitable.
I supported all four of these options. I supported them because while they all have their flaws, I wanted to show that there was a voice for compromise in the Conservative Party. Disappointingly only a tiny minority of my Conservative colleagues cast a positive vote for any of the options, preferring instead to remain in their trenches fighting over a withdrawal agreement which has been rejected three times already while the country hurtles towards no deal.
All of these options failed to achieve a majority. This was partly down to my Conservative colleagues. However, it was also because moderate, centrist MPs refused to support compromise options that would have delivered Brexit because they want a second referendum and nothing else. These MPs are as reckless as the Brexit hardliners they criticise.
Just like the ERG they have increased the chance of no deal. They may now get what they want, but the mask has slipped and their unwillingness to compromise has shown that the new politics is a lot like the old politics it seeks to replace.
I cannot pretend that this is not a hugely dispiriting scene to witness. I can only imagine how shambolic it looks to people across the country and around the world who are watching these proceedings.
While dispirited I am not defeated. I will continue to argue for a sensible, pragmatic Brexit. I will continue to make the case for politicians from all parties to work together and resolve this issue. I will also continue to work to prevent no deal, however I must warn that unless something changes the risk of no deal is increasing by the day.
For those who relish this news, I would suggest you read the article in the Daily Mail (click here), in which the Government's most senior civil servant, the Cabinet Secretary and National Security Adviser has said:
'A No Deal exit would enormously increase pressure on our law and security authorities and on our judicial system. The UK would be less safe as a result of this.'
'The stability of the union would be dislocated.'
'there would be significant disruption in the short term. Food prices would increase by up to 10% with steeper rises in fresh produce.'
I have been clear from the outset that I cannot countenance the national humiliation of a no deal exit from the EU. As such while I will continue to support a pragmatic Brexit, if I have to choose between no deal and no Brexit, I'm afraid only one option is open to me.
I hope that this clarifies my position, however, I still want to hear your views so please do complete my Brexit survey here.
---
This article is from our news archive. As a result pictures or videos originally associated with it may have been removed and some of the content may no longer be accurate or relevant.