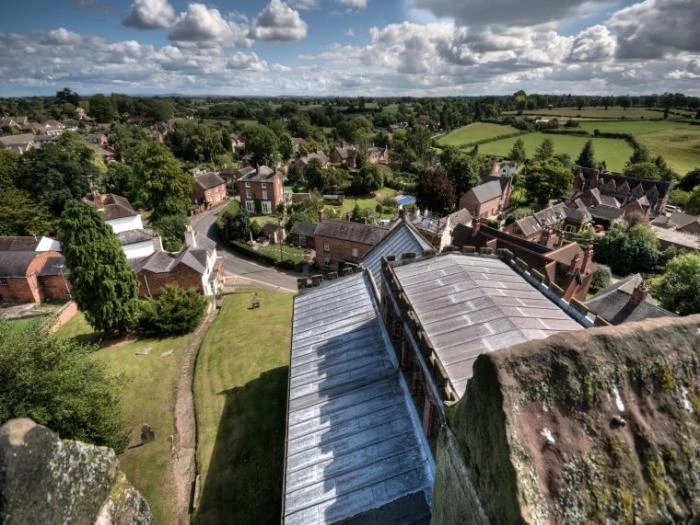 Salt II Treaty agreed
SALT II was a series of talks between United States and Soviet negotiators from 1972 to 1979 which sought to curtail the manufacture of strategic nuclear weapons. It was a continuation of the SALT I talks and was led by representatives from both countries. SALT II was the first nuclear arms treaty which assumed real reductions in strategic forces to 2,250 of all categories of delivery vehicles on both sides.
The SALT II Treaty banned new missile programs (a new missile defined as one with any key parameter 5% better than in currently deployed missiles), so both sides were forced to limit their new strategic missile types development and construction, such as the development of additional fixed ICBM launchers. Likewise, this agreement would limit the number of MIRVed ballistic missiles and long range missiles to 1,320. However, the United States preserved their most essential programs like the Trident missile, along with the cruise missiles President Jimmy Carter wished to use as his main defensive weapon as they were too slow to have first strike capability. In return, the USSR could exclusively retain 308 of its so-called "heavy ICBM" launchers of the SS-18 type.
A major breakthrough for this agreement occurred at the Vladivostok Summit meeting on November 24th 1974, when President Gerald Ford and General Secretary Leonid Brezhnev signed an agreement on the basic framework for SALT II . The elements of this agreement were stated to be in effect through 1985.
President Carter withdrew the treaty from consideration in January 1980 so that it was never ratified by the U.S. Senate. Its terms were, nonetheless, honoured by both sides until 1986.
Text taken from Wikipedia article https://en.wikipedia.org/wiki/Strategic_Arms_Limitation_Talks#SALT_II_Treaty
---
This article is from our news archive. As a result pictures or videos originally associated with it may have been removed and some of the content may no longer be accurate or relevant.