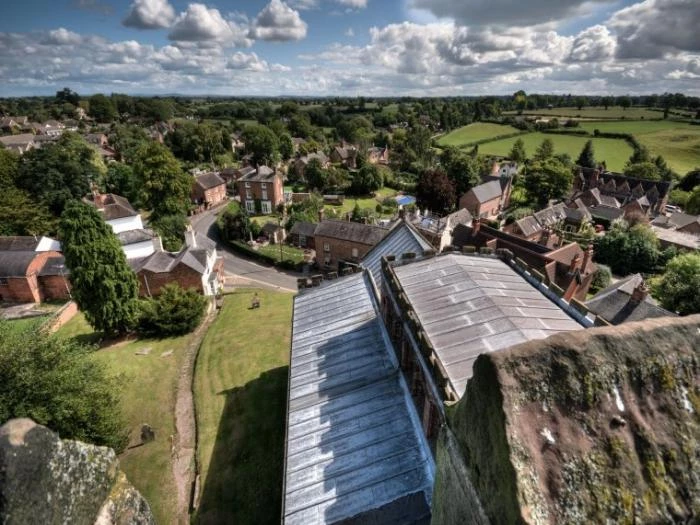 Kellogg patents cornflakes
The story of corn flakes goes back to the late 19th century, when a team of Seventh-day Adventists began to develop new foods to adhere to the vegetarian diet recommended by the church. Members of the group experimented with a number of different grains, including wheat, oats, rice, barley and maize. In 1894, John Harvey Kellogg, the superintendent of the Battle Creek Sanitarium in Michigan and an Adventist, used these recipes as part of a strict vegetarian regimen for his patients, which also included no alcohol, tobacco or caffeine. The diet he imposed consisted entirely of bland foods.
This idea for corn flakes began by accident when Kellogg and his younger brother, Will Keith Kellogg, left some cooked wheat to sit while they attended to some pressing matters at the sanitarium. When they returned, they found that the wheat had gone stale, but being on a strict budget, they decided to continue to process it by forcing it through rollers, hoping to obtain long sheets of the dough. To their surprise, what they found instead were flakes, which they toasted and served to their patients. This event occurred on August 8, 1894, and a patent for "Flaked Cereals and Process of Preparing Same" was filed on May 31, 1895
The flakes of grain, which the Kellogg brothers called granose, were a very popular food among the patients. The brothers then experimented with other flakes from other grains. In 1906, Will Keith Kellogg, who served as the business manager of the sanitarium, decided to try to mass-market the new food. At his new company, Battle Creek Toasted Corn Flake Company, he added sugar to the flakes to make them more palatable to a mass audience, but this caused a rift between his brother and him. In 1907, his same company ran an ad campaign which offered a free box of cereal to any woman who winked at her grocer. To increase sales, in 1909 he added a special offer, the Funny Jungleland Moving Pictures Booklet, which was made available to anyone who bought two boxes of the cereal. This same premium was offered for 22 years. At the same time, Kellogg also began experimenting with new grain cereals to expand his product line. Rice Krispies, his next great hit, first went on sale in 1928.
---
This article is from our news archive. As a result pictures or videos originally associated with it may have been removed and some of the content may no longer be accurate or relevant.