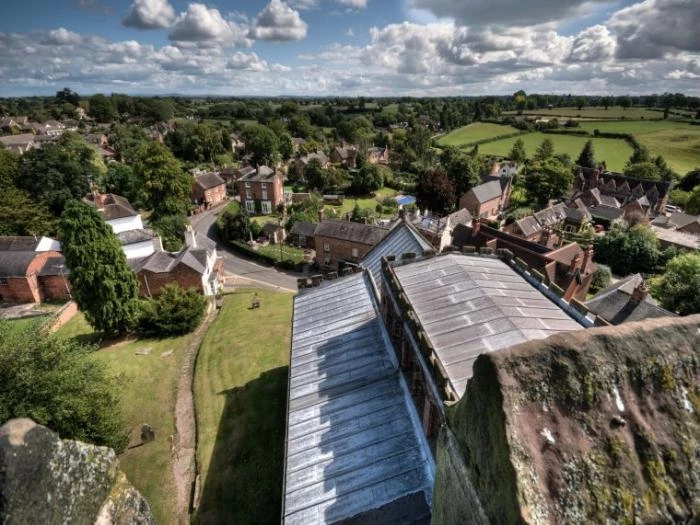 The Ford Model T, sometimes known as the Tin Lizzie, is an automobile which was produced by the Ford Motor Company from October 1st 1908, to May 31st 1927.
It is generally regarded as the first affordable automobile, the car that opened travel to the common middle-class American; some of this was because of Ford's efficient fabrication, including assembly line production instead of individual hand crafting.
Although automobiles had already existed since before the turn of the 20th century, they were still mostly scarce, expensive, and unreliable at the time of the Model T's introduction. Positioned as reliable, easily-maintained, mass-market transportation it was a runaway success. In a matter of days after its release orders for 15,000 cars were placed.
Describing the car, Henry Ford said "I will build a car for the great multitude. It will be large enough for the family, but small enough for the individual to run and care for. It will be constructed of the best materials, by the best men to be hired, after the simplest designs that modern engineering can devise. But it will be so low in price that no man making a good salary will be unable to own one – and enjoy with his family the blessing of hours of pleasure in God's great open spaces."
The assembly line system created for the Model T improved both in speed and efficiency over the years. As volume increased, Ford was able to lower prices. In current equivalent US Dollars, the cost of the Runabout, started at $22,471 in 1909 and finally reduced to $3,628 in 1925.
In 2002 Ford built a final batch of six Model Ts as part of their 2003 centenary celebrations. These cars were assembled from remaining new components and other parts produced from the original drawings. The last of the six was used for publicity purposes in the UK.
Today's question is this – over the course of its original manufacturing period, how many Model T's took to the roads?
Here's the answer...
More than 15 million Model Ts were manufactured in total, at a maximum rate of 10,000 cars a day in 1925, or 2 million per year.
---
This article is from our news archive. As a result pictures or videos originally associated with it may have been removed and some of the content may no longer be accurate or relevant.