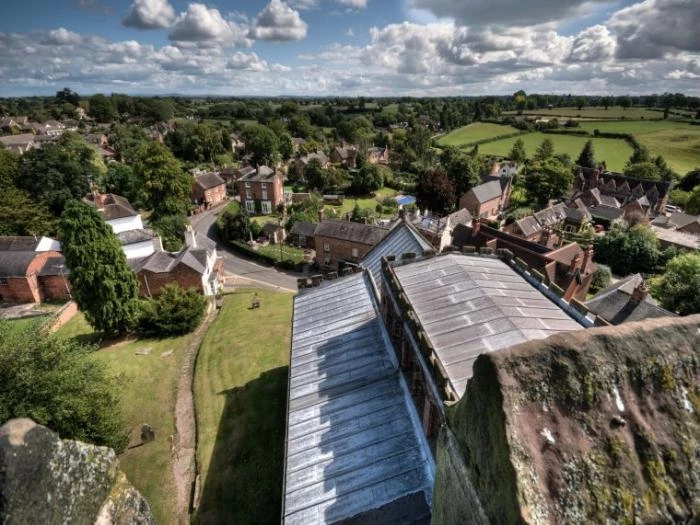 National Health Service
The demand for major reform to health service provision in Britain had deep roots, in the socialist doctrine of the developing Labour Party and in such wake-up calls as A.J. Cronin's polemical 1937 novel The Citadel.
Those fighting for the country's freedom in WWII wanted 'homes fit for heroes', but they also wanted social change. The Beveridge Report published in 1942, was part of the planning for the rebuilding of the nation once the war would end; at its heart was a realisation that a country that could mobilise so effectively to fight an external enemy in time of war should have the capacity to fight the internal enemies of poverty and ill-health in time of peace.
When Clement Attlee 's Labour Party was swept to power at the end of the war, it had the mandate for change, in a country where the mood demanded it; war is indeed the locomotive of history.
Attlee charged Aneurin Bevan with the momentous task of establishing a National Health Service. The charismatic Welsh MP laid the foundations with The Health Bill which was passed in 1946, but he faced giant obstacles, not least the resistance of the medical profession.
A celebrated survey conducted in 1948 by the BMA showed fewer than 5,000 doctors out of more than 45,000 who replied were for the creation of the NHS. Bevan was a realist as well as a visionary, and his cunning prevailed in the end.
Consultants, opinion formers and key to success in the hospital element of the future system, were in effect bought off: "Stuffing their mouths with gold," was how Bevan phrased it, letting them keep lucrative private work alongside their NHS duties.
GP pride was salved when they were promised they would not become civil servants, and the lure of a solid and steady income from the state was another factor in their conversion to eventual support of the new organisation.
By July 1948 the BMA policy of non-cooperation had dissolved, and more than 90 per cent of doctors were willing to work with and in the NHS .
Thus on July 5 1948 Bevan could announce that the country now had a National Health System, a universal and comprehensive system based on clinical need not the patient's pocket; and not just in medicine, but in dentistry and ophthalmology too.
Where was the National Health System announced?
---
This article is from our news archive. As a result pictures or videos originally associated with it may have been removed and some of the content may no longer be accurate or relevant.