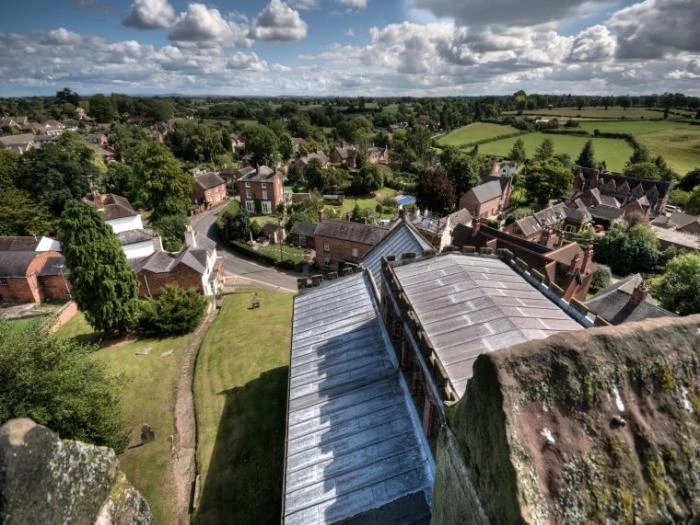 It's raining money!
The Youth International Party, whose members were commonly called Yippies, was an American radically youth-oriented and countercultural revolutionary offshoot of the free speech and anti-war movements of the 1960s. It was properly founded on December 31, 1967. but before then, some of the founder members were involved in another famous prank.
This was the "guerrilla theatre" event in New York City on August 24, 1967. Abbie Hoffman and a group of future Yippies managed to get into a tour of the New York Stock Exchange, where they threw fistfuls of real and fake US dollars from the balcony of the visitors' gallery down to the traders below, some of whom booed, while others began to scramble frantically to grab the money as fast as they could. The visitors' gallery was closed until a glass barrier could be installed, to prevent similar incidents.
On the 40th anniversary of the NYSE event, CNN Money editor James Ledbetter described the now-famous incident:
The group of pranksters began throwing handfuls of one-dollar bills over the railing, laughing the entire time. (The exact number of bills is a matter of dispute; Hoffman later wrote that it was 300, while others said no more than 30 or 40 were thrown.)
Some of the brokers, clerks and stock runners below laughed and waved; others jeered angrily and shook their fists. The bills barely had time to land on the ground before guards began removing the group from the building, but news photos had been taken and the Stock Exchange "happening" quickly slid into iconic status.
Once outside, the activists formed a circle, holding hands and chanting "Free! Free!" At one point, Hoffman stood in the centre of the circle and lit the edge of a $5 bill while grinning madly, but an NYSE runner grabbed it from him, stamped on it, and said: "You're disgusting."
If the prank accomplished nothing else, it helped cement Hoffman's reputation as one of America's most outlandish and creative protestors ... the "Yippie" movement quickly became a prominent part of America's counterculture.
---
This article is from our news archive. As a result pictures or videos originally associated with it may have been removed and some of the content may no longer be accurate or relevant.