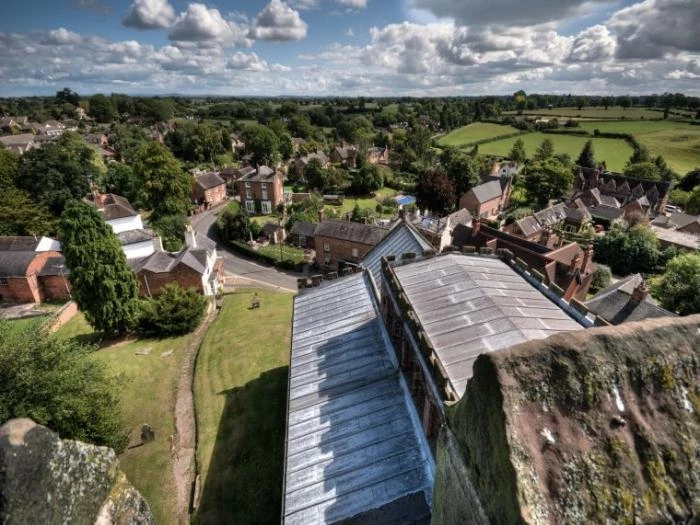 The North Pole
The wind was howling, the sun blinding, and the temperature cold enough to chill your bones when the six made their final march towards the North Pole. It was the morning of April 6, 1909. American Commander Robert Peary, his assistant Matthew Henson, and four Inuit men arrived at what was, according to Peary's reading of his sextant, exactly 90 degrees north latitude. "My life work is accomplished," Peary wrote later in his diary, "I have got the North Pole out of my system."
It had taken more than two decades for Peary to complete this task. Nearly all of it happened in the company of his trusty, jack-of-all-trades African-American partner Henson. In the world of the early 1900, when all of the seas were being sailed, all the land was being "colonized," and all the jungles were being mapped, the Arctic was the final uncharted territory. Wrote Peary in his diary, "I have won the last, great, geographical prize, the North Pole.
But were Peary and Henson first to the pole?
Five months later, Peary and Henson arrived back to North America eager to share their feat with the world. Unfortunately, they were met with a not-so-happy surprise: According to the New York Herald, a former colleague and friend had beaten them by a full year. "The North Pole is Discovered by Dr. Frederick A. Cook," exclaimed a headline. Peary and Henson were incredulous. After years of exploring and suffering in the freezing elements, a one-time ally was now claiming the distinction of being first, setting off what famed journalist Lincoln Steffens called, "the story of the century."
Today, more than a century after Peary and Henson returned from their Arctic adventure, there is still mystery about who was first to the North Pole. Was it Peary or Cook? As later evidence would suggest, the answer may have been neither. "Whatever the truth is," wrote Steffens in 1909, "the situation is as wonderful as the Pole."
---
This article is from our news archive. As a result pictures or videos originally associated with it may have been removed and some of the content may no longer be accurate or relevant.