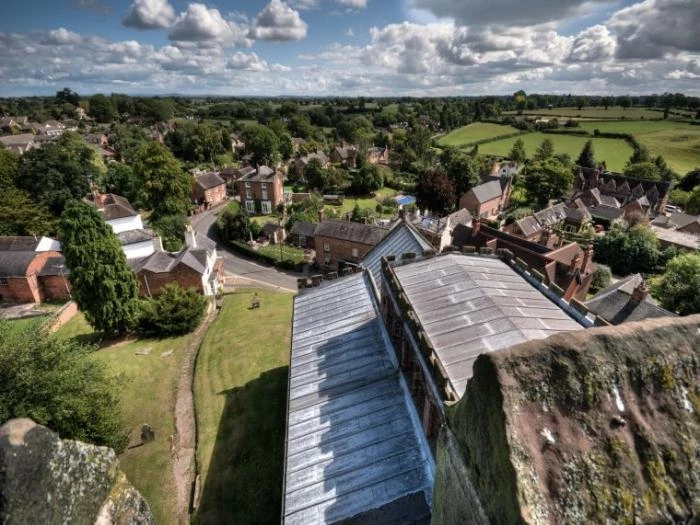 Haile Selassie I (1892 – 1975) was an Ethiopian regent from 1916 to 1930 and became emperor on April 2nd 1930 .. He is a defining figure in contemporary Ethiopian history.
He was a member of the Solomonic Dynasty who traced his lineage to Emperor Menelik I
Before becoming emporer, he travelled widely with a large entourage – the "Oriental Dignity" of the Ethiopians and their "rich, picturesque court dress" were sensationalized in the media; among his entourage he even included a pride of lions, which he distributed as gifts to President Millerand and Prime Minister Poincaré of France, to King George V of the United Kingdom, and to the Zoological Garden (Jardin Zoologique) of Paris.
His internationalist views led to Ethiopia becoming a charter member of the United Nations, and his political thought and experience in promoting multilateralism and collective security have proved seminal and enduring. At the League of Nations in 1936, the emperor condemned the use of chemical weapons by Italy against his people during the Second Italo-Ethiopian War.
His suppression of rebellions among the landed aristocracy (the mesafint), which consistently opposed his reforms, as well as what some critics perceived to be Ethiopia's failure to modernize rapidly enough, earned him criticism among some contemporaries and historians.
Among the Rastafari movement, whose followers are estimated to number between 700,000 and one million, Haile Selassie is revered as the returned messiah of the Bible, God incarnate..
The 1973 famine in Ethiopia led to Haile Selassie's eventual removal from the throne
---
This article is from our news archive. As a result pictures or videos originally associated with it may have been removed and some of the content may no longer be accurate or relevant.